✦ Behind The Decks: object blue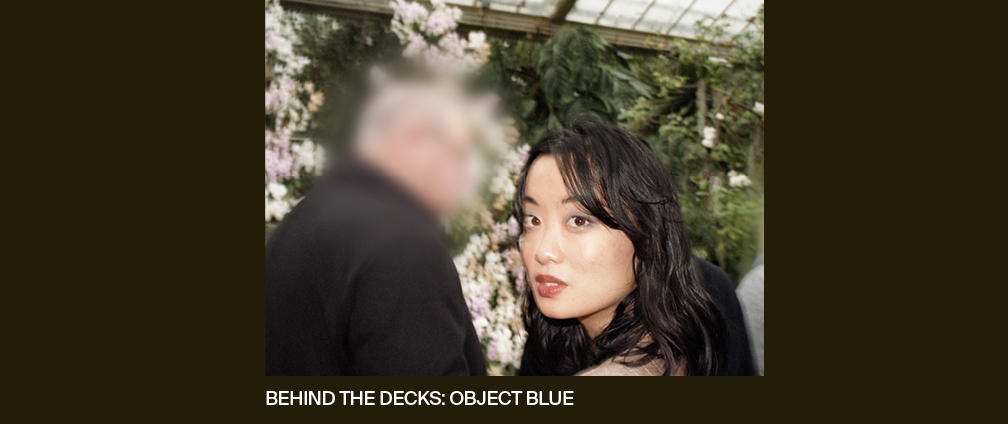 30.05.2023
object blue, a live performer, producer, and DJ, burst onto the scene in 2018 with her debut EP on Tobago Tracks. Since then, she has become renowned as a dynamic sound creator in the world of electronic music production. Tokyo-born and raised in a suburb of Beijing, it was not until she relocated to London for university in the early 2010s that blue stumbled upon the mesmerizing rhythm of the underground. By immersing herself in the capital's club scene, she uncovered the undeniable allure and gratification derived from the pulsating cadences.

Set to take place at Space Two on June 2nd, object blue will unveil her personal expression of dance music. This article delves into pivotal moments that have shaped her career.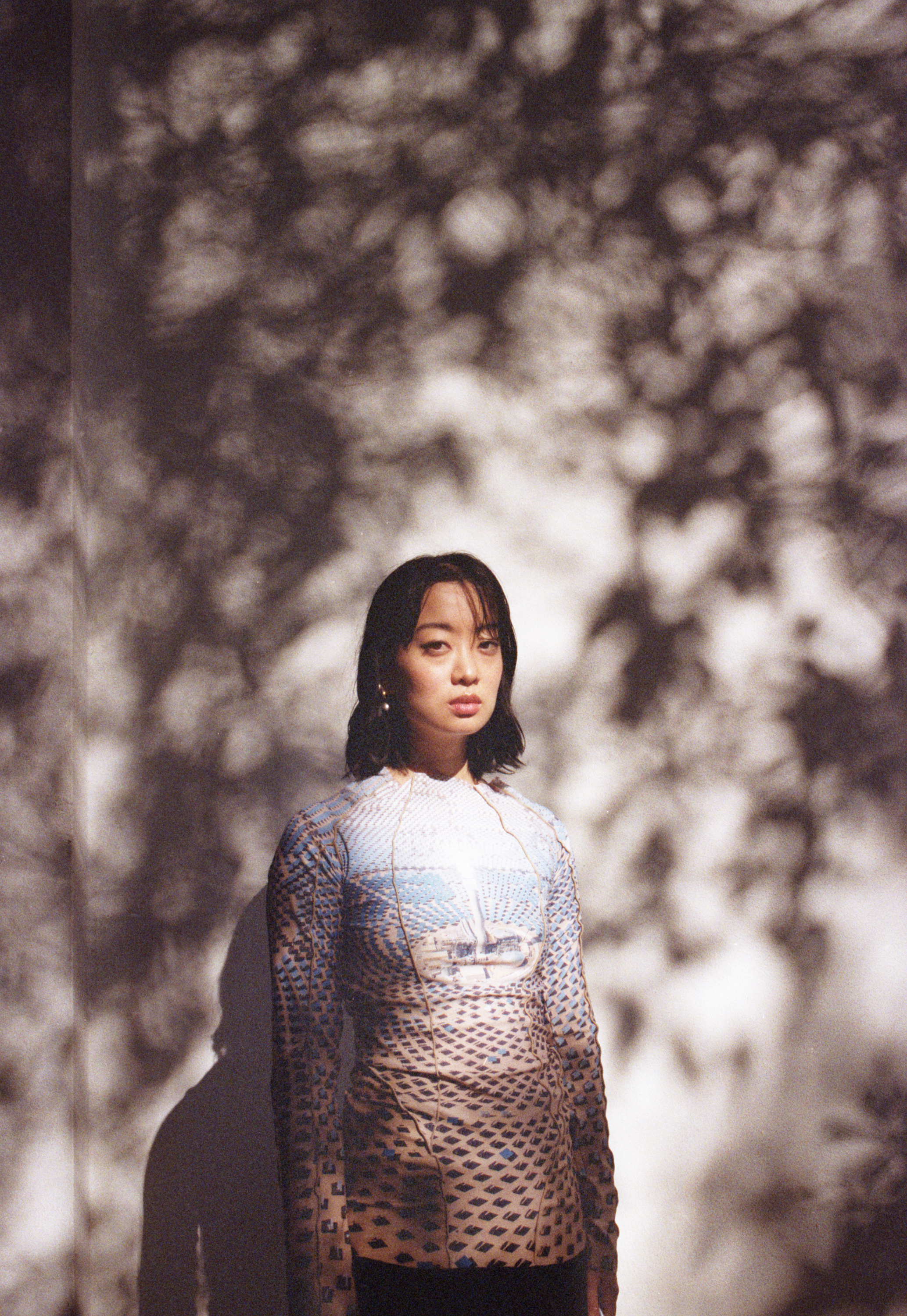 With her debut EP "Do you plan to end a siege?" released on TT in 2018 and the subsequent REX on "Let's Go Swimming" in 2019, object blue has successfully established a presence as an interesting sound originator.
With a focus on production, blue found her niche amidst unconventional and abrasive rhythms within the urban landscape unleashed in her solo EP, 'FIGURE BESIDE ME', via Shimmering Frequencies. Additionally, she collaborated with TSVI and Loraine James, co-founders of Nervous Horizons. Taking the collaborations, and expanding her repertoire beyond original tracks, blue took on remixing duties for artists like Murlo and Seb Wildblood. Furthermore, she surprised her fans during the lockdown with a mixtape consisting of energetically distorted Aaliyah and Ariana Grande edits, injecting a dose of thrilling mayhem into our musical playlists.
object blue's journey has been filled with remarkable milestones, including composing music for Andreas Kronthaler's Vivienne Westwood SS20 showcase and delivering an unforgettable live performance at Paris Fashion Week. Her talent has also graced renowned events like Dimensions, Dekmantel, Sonar Hong Kong, Retextured Festival, Primavera Sound, Simple Things, and RedBull Music Festival London, where she presented the immersive FIGURE BESIDE ME live show—a captivating audio-visual installation developed alongside Natalia Podgorksa.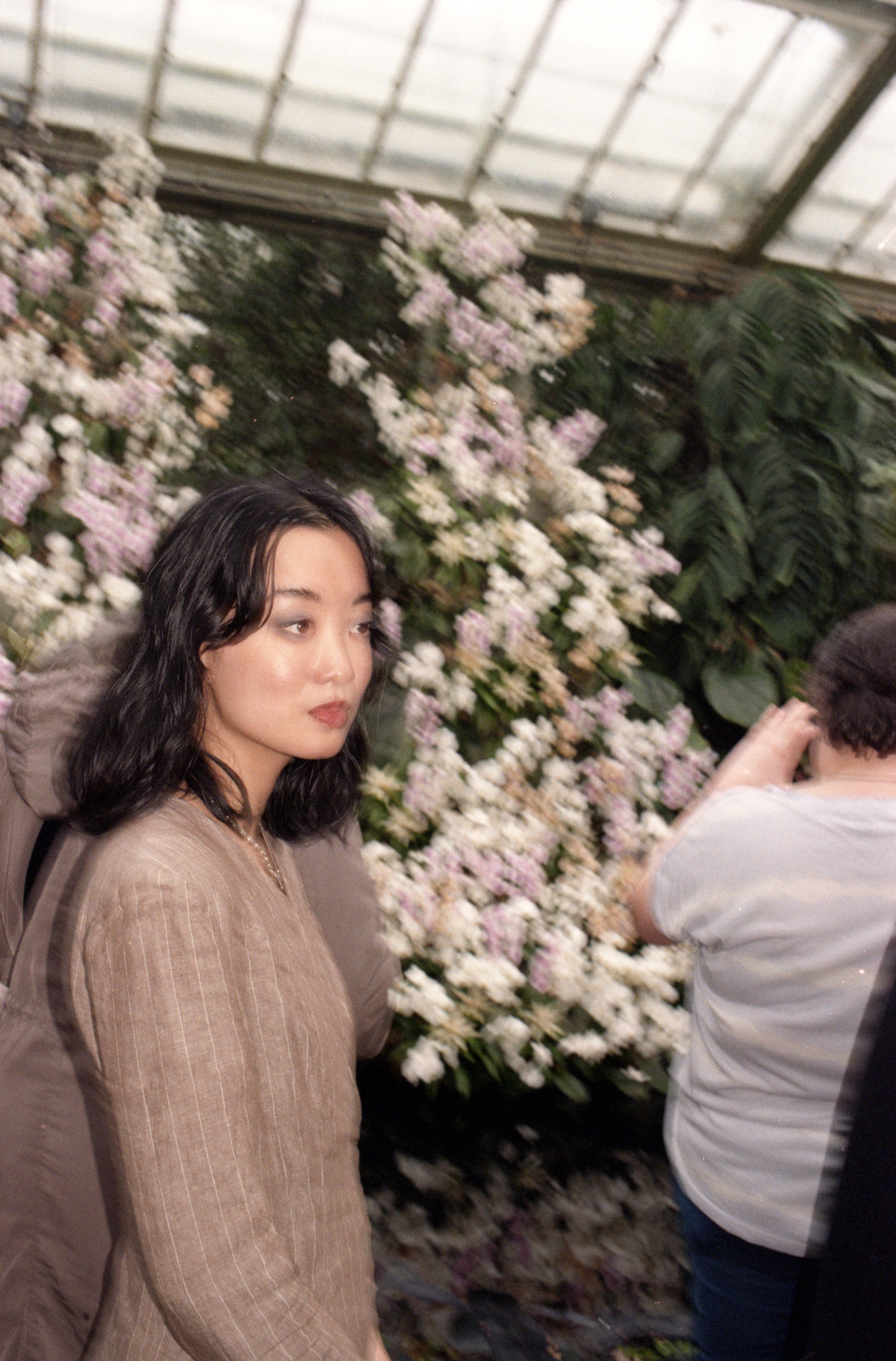 As part of her endeavors, she has secured a residency on Rinse FM. Every month, she takes on the role of hosting a show where she welcomes talented artists such as Dolor, Bruised Skies, and Thugwidow. This regular slot provides a platform for these musicians to showcase their skills and share their music with the audience of Rinse FM.
After being chosen as one of SoundCloud's 10 Global Artists to keep an eye on in 2020 and recognized as a SHAPE Artist for the same year, object blue confidently stepped into a new phase with a growing support base. Notable publications such as RA, DAZED, i-D, TANK, Groove, Pitchfork, and Benji B on BBC Radio 1 (for whom she delivered a guest mix that received high praise) have all embraced her and expressed their appreciation for her work. These endorsements from respected voices in the industry serve as a testament to object blue's talent and potential, propelling her forward as she continues to captivate audiences and make waves in the music world.