Few occupy the niche that London-based artist LUXE has carved out for herself in the UK dance scene in recent years. She's a DJ staple, known for her eclectic yet concentrated selections that can mix in and shine out on a wide spectrum of lineups, unaffected by genre or scene limits. She quickly establishes a reputation as a producer of intelligently varied music that finds life on, and increasingly beyond, the dance floor.

We had the pleasure of interviewing her ahead of her impending debut at Space Two on May 19 to discover more about her background and musical influences.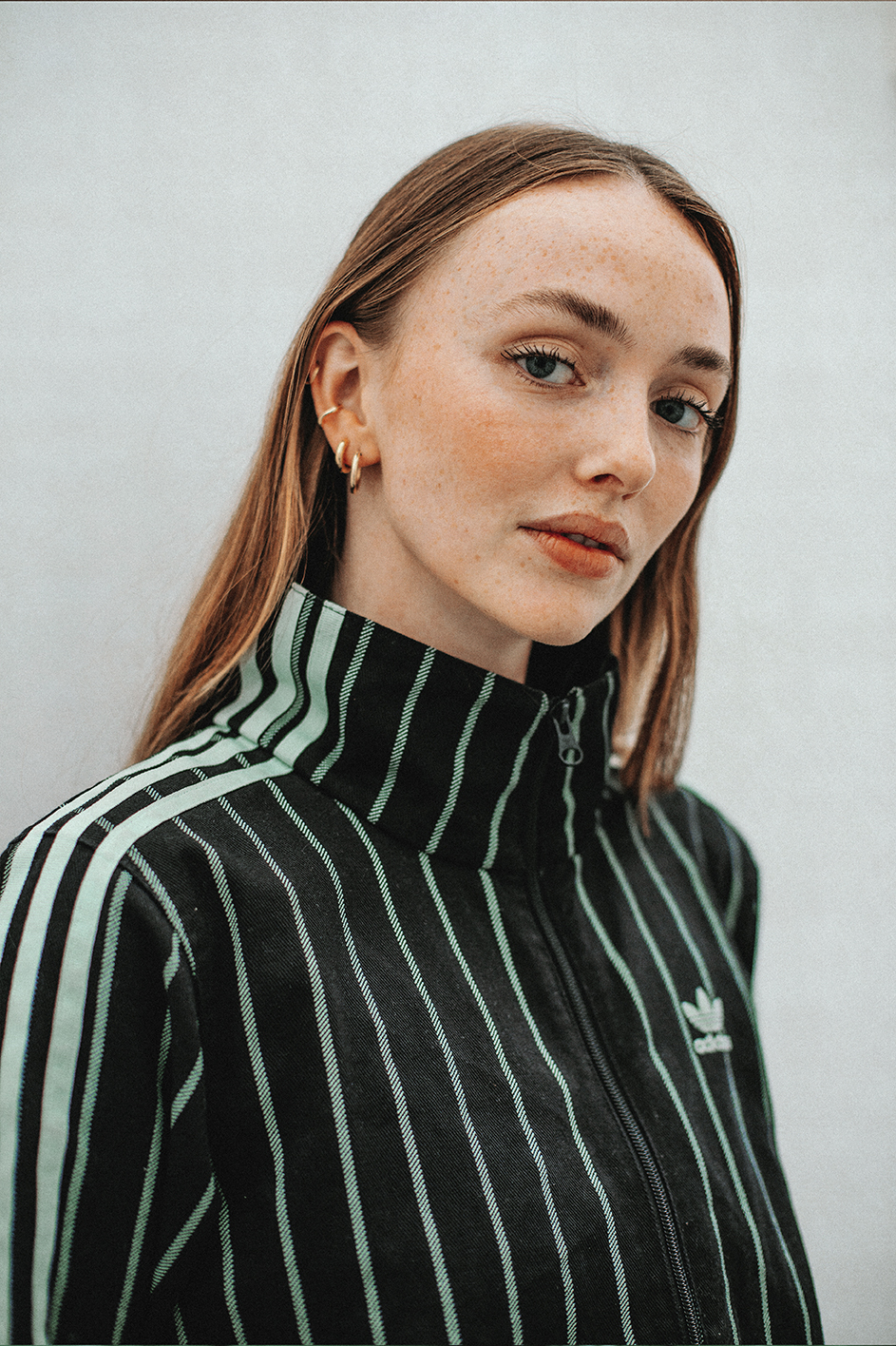 Hi there! Thank you for joining us for this Q&A. To get started, could you please tell us about your recent activities and any significant events that have happened in your life so far this year?

A: Hello! I've been spending a lot of time writing lots of new music and have been experimenting and developing my sound. My most recent EP 'Mineral & Moss' came out on Planet Euphorique which was a bit of a full circle moment for me as I've loved that label since I was about 18 years old. I've had some really fun shows to start the year and I'm super excited to make debuts in lots of exciting cities in the coming months - Tbilisi being at the top of the list!
What's the latest thing you are happy about these days?
A: I'm happy and grateful to be in a position where I'm able to pursue my love for music, and it can sustain my life.


Can you tell me about your personal history with music? What genres or styles did you first develop a passion for?
A: My first passion was classical music. I studied the flute, piano, and sang from the age of about 5 or 6 and still play now. and am experimenting with merging classical and electronic sounds in my productions. I then started to discover electronic / dance music from the age of about 15 or 16 (this was listening to a lot of classic old school UK Garage like RIP productions but not really realizing what I was listening to at the time, but it definitely influenced me early on). Then, when I moved to Manchester to study music at university, I began to engage with the electronic music scene and community more and more and just started to collect music for myself. When I first started out, I was into a lot of UK techno and bass music, my taste has always spanned across a lot of genres, but I think it has always had that UK grittiness to it.


What is the story or message you are trying to convey through your music when you are performing as a DJ?
A: It ultimately depends on what mood I'm in, the vibe of the space, and the crowd. The message and vibe that I want to bring sometimes depend on the environment I'm in, but sometimes I come to play with a really strong sense of what I want to do with it. That being said, I would say that whatever I end up playing I want to infuse the crowd with an uplifting energy, synergy, and feeling of cohesiveness. I love bringing a balanced energy as much as I can into the booth, with a strong sense of tenacity and purpose. I love exploring how this specific feeling can be brought alive by a sound that spans across a whole host of different genres. I want people to walk away from my sets feeling a sense of togetherness and that special feeling when you really feel at one with everyone else in the crowd. This is what I search for in a good set, so I guess I'm trying to create that feeling for other people. Balance, cohesion, and gratification.


How did you get your DJ name?
A: I had a previous alias called DJ Luz from the age of about 18, and I knew that it didn't feel right as a long term alias by about 2020. By the time I had my first tune being pressed on a record via Banoffee Pies in May 2020, I knew I wanted to change my name to kickstart the beginning of a new chapter. I was brainstorming one morning, and LUXE just clicked. I guess it's similar but different to my name, Lucy and also has different connotations you can pull from it. I feel so at home with this alias, and I've never looked back!


Favorite BPM, and why?
A: I would say I struggle to choose a favorite as I love lots of different tempos for different reasons, but my go to BPM and where I feel super comfortable is 135. I just feel like it's super bouncy, and I have a habit of pitching a lot of the music I have that's between 125 -130 up to around 135 as it just sits nicely at that tempo.

Your two releases so far have been impressive, and the 70-minute production mixes you put out in 2021 and 2022 were just as captivating. It's clear that more releases are on the horizon - can you give us any information about what's coming next?
A: Thank you! Yes there are many more releases to come, I'm not sure I can reveal the exact labels just yet but they are all ones I'm very excited about. I feel as though my forthcoming releases are really going to help me express my development and breadth in the sound I'm growing into. I want to show how a sound can span across label spheres that host different sounds themselves, if that makes sense? Hopefully that will come across in the next releases.
There's also a record coming out with my close friend Angel D'lite which we can't wait to share! I feel confident to say that the tunes are really exciting and definitely some of my favourite club tracks both of us have ever made.
Collaborating with other musicians can be a lot of fun - what are your thoughts on playing with other people? And do you have a dream b2b DJ that you'd love to perform with?
A:
I really enjoy playing with other people. I think it's a great way to learn and grow as an artist as it challenges you to think outside the box and brings you out of any sense of routine that may have developed when playing by yourself. I really enjoy the challenge whilst playing b2b with someone when you feel a little bit out of your depth. The feeling when you're a bit floored for a second with what to play and have to dig quite deep in the realms of your collection but then whip out something pretty random and it goes down well is one of the best feelings!
I find the dream b2b hard to answer as my goals / dreams are constantly developing but sound wise I'd love to play with CCL, their fusion of organic trancey spacey sounds with subby bassy grit is something I definitely relate to a lot. Would also love to play with Objekt for similar reasons.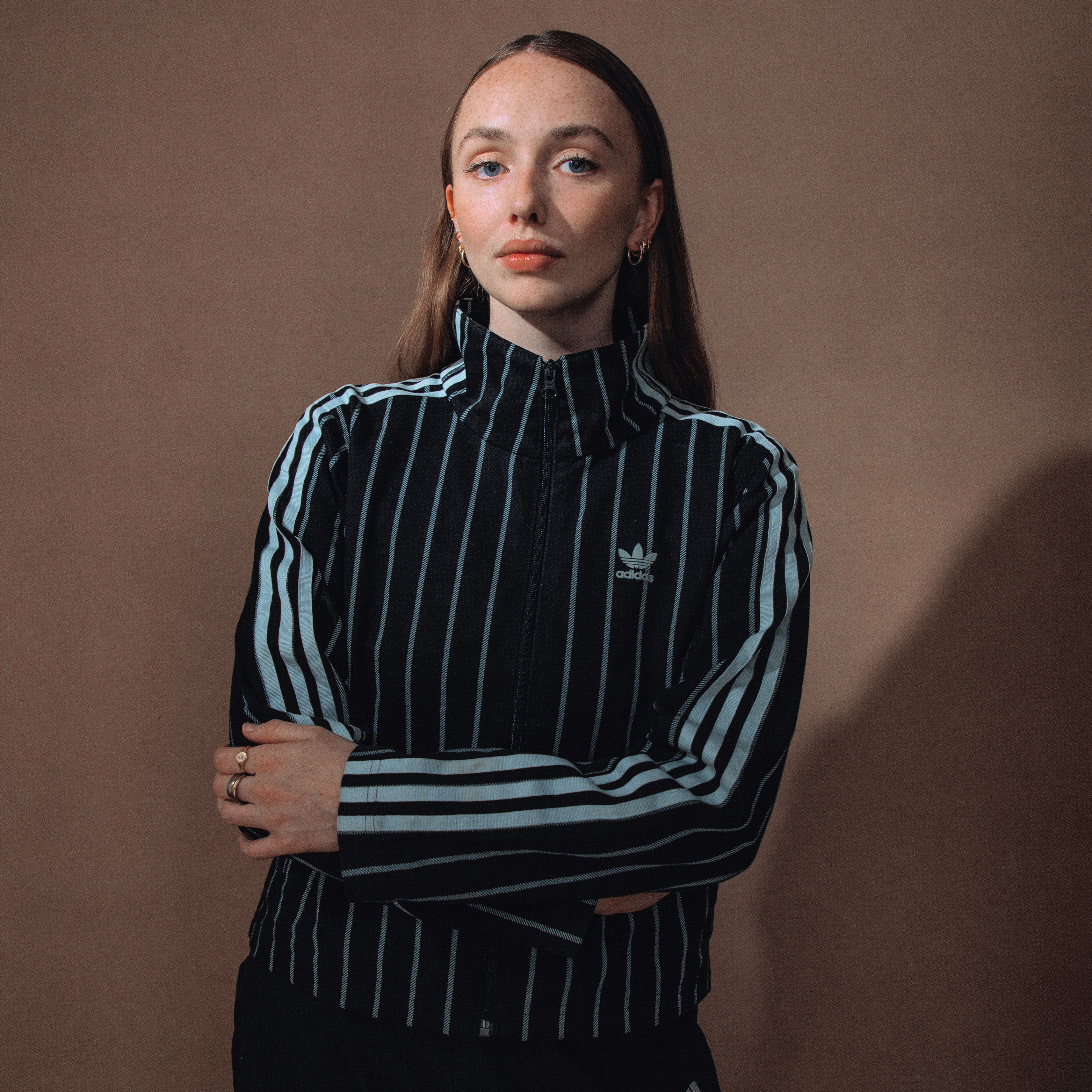 Are there any books, films, art pieces or other things you've seen or been reading/watching over the years that might have inspired you that you might want to share?
A: I know it's not strictly an art piece but I've always had quite a profound connection with the french romantic composer Debussy and his works. I've listened to his compositions in depth throughout my whole life and have also played them on the piano and flute. Not only do his works evoke many different levels and areas of emotion for me, but they inform the way I write music myself. His approach to the relationships between parts, instruments and melodies are something that I draw from a lot when I write music. I also love being able to translate technique and approach from french romanticism into my own contemporary classical electronic hybrids. All of that being said, certain parts of his repertoire are really good to reflect, relax, write and just exist to which I value hugely.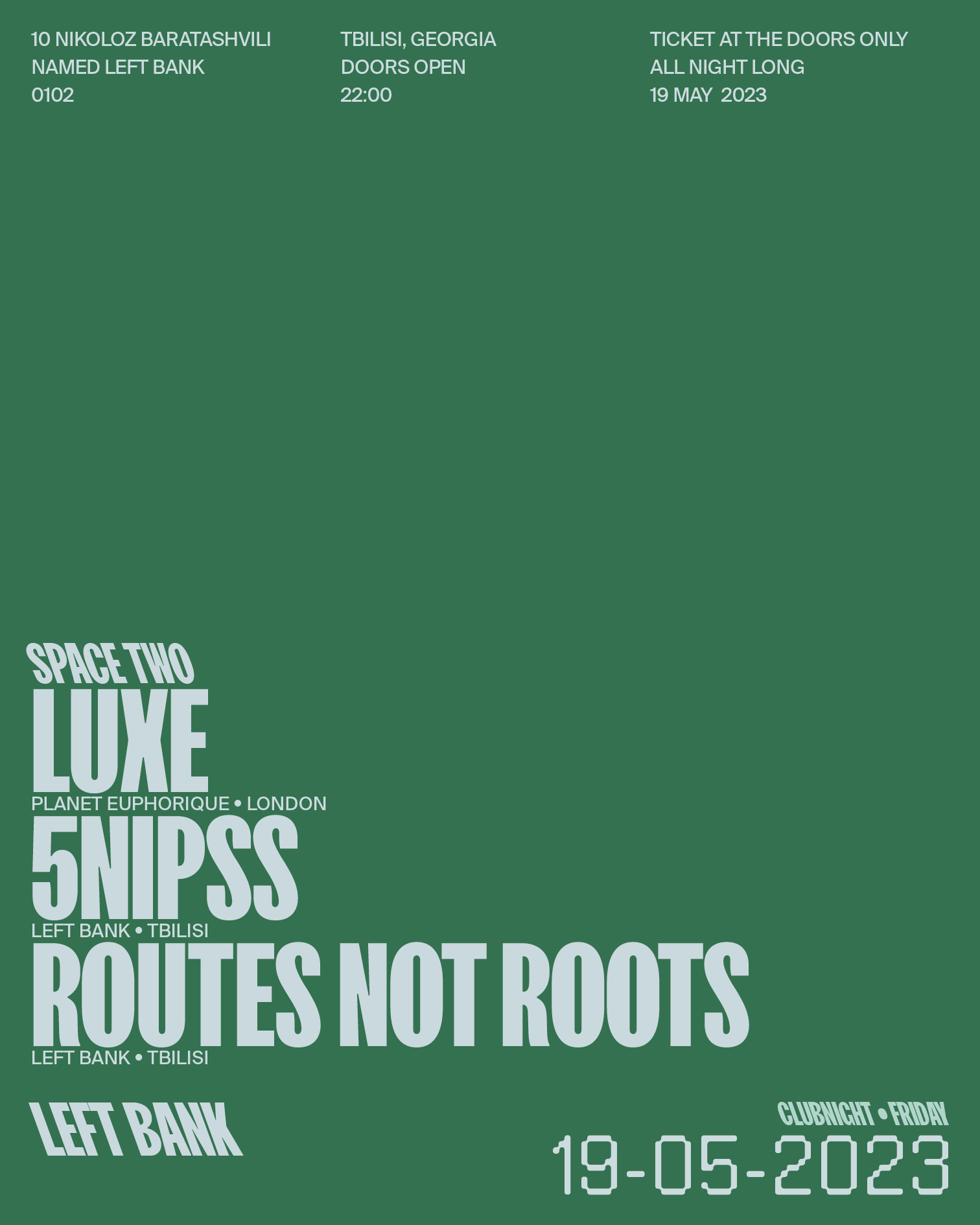 Tbilisi is a city that many people find intriguing - have you been lucky enough to see it for yourself? If you have, what did you think? And if not, how much do you know about it?
A: This will be my first time in Tbilisi, it's somewhere I've always been incredibly keen to visit so I feel very lucky to be coming to play! I've heard the most positive lovely things about the people, music scene, plus the food and wine which I'm looking forward to experiencing. I can't wait to come!


And finally, what have you got coming up in the near future?
A: I'm going to be continuing to be writing lots of new music and wrapping up various upcoming releases. I'm also in the process of writing a couple of remixes which will be out soon and also some tracks coming out on compilations such as the Fabric compilation coming out next month. In May, I'm making my debut in Tbilisi, also De School in Amsterdam and Ohm in Berlin to name a few. Then looking ahead to a busy summer!