✦ Q&A with Vân Anh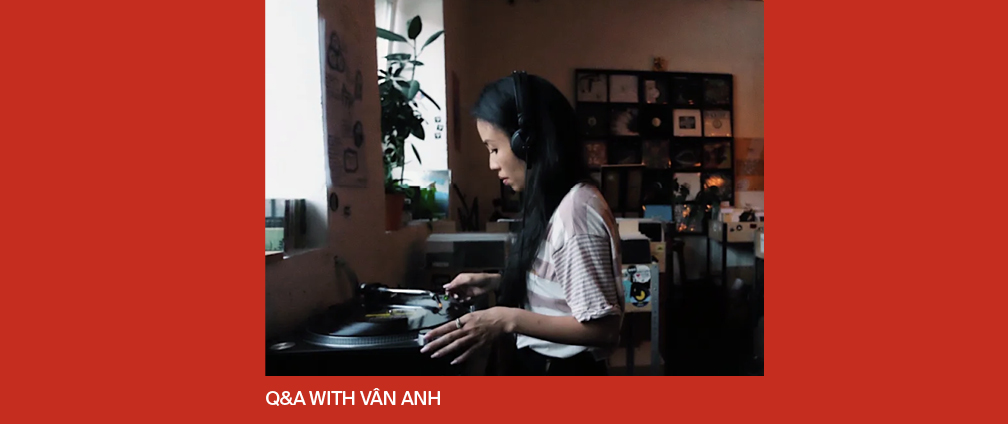 23.04.2023
When it comes to techno, DJ Vân Anh is a true force to be reckoned with. With years of experience in the industry, she has developed a style that is entirely her own, blending techno and house influences into a sound that is both dynamic and compelling. With a growing reputation as one of the most exciting new talents in electronic music, DJ Van Anh is definitely one to watch in the years to come.
Ahead of her upcoming debut at Space Two on April 28, we had the privilege of interviewing Vân Anh to learn more about her background and musical influences.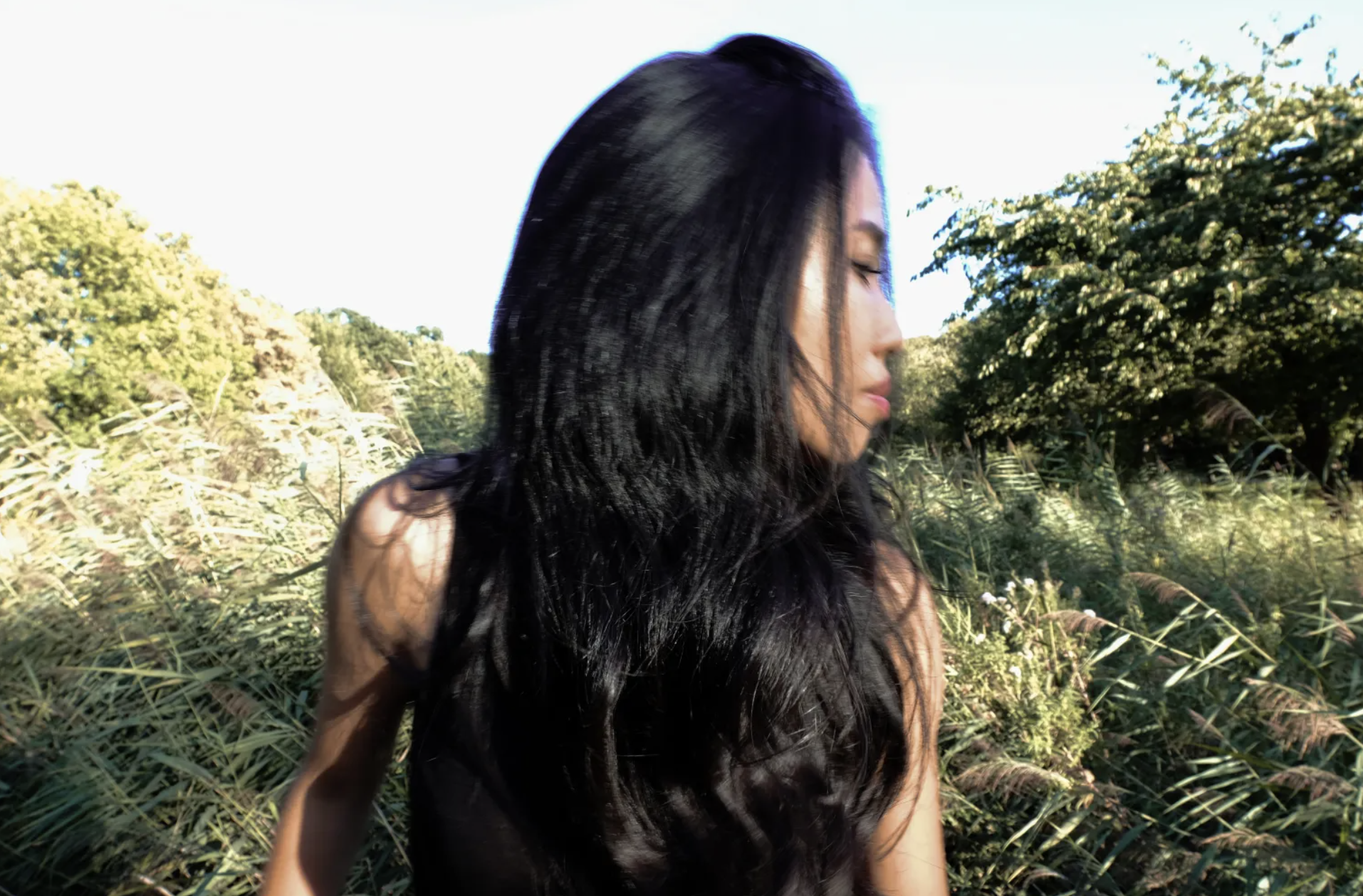 Q: Welcome! We're grateful for your presence in this Q&A. To start off, could you share with us what's been happening in your life this year and how you've been feeling?
A: Thank you for inviting me to play and participate in this Q&A. It has been a quiet but meaningful start to the year so far! I felt a little nervous at first with fewer gigs, but this spare time was necessary for me to recharge. Last month's gigs were all super nice, and I had the pleasure of playing at my favorite venues, such as De School and Berghain.
Q: Not only do you embrace music, but you also take part in various different ventures, including Feng Shui and making perfumes. How do you correlate those things with music?
A: As a DJ, I'm not only concerned with playing cool records, but I'm also interested in how sounds interact with space and people. As a Feng Shui consultant, I analyze the electromagnetic spectrum in people's homes that defines how we feel. So in both scenarios, my work is to balance people with the space to achieve a positive state. The language of perfumery uses a kind of musical scale that blends base, middle, and top notes to find harmony in the aromatic elements, very similar to mixing tracks using the EQ to balance the low, mid, and high frequencies. Everything is energy, and I love working with energies to make us feel better.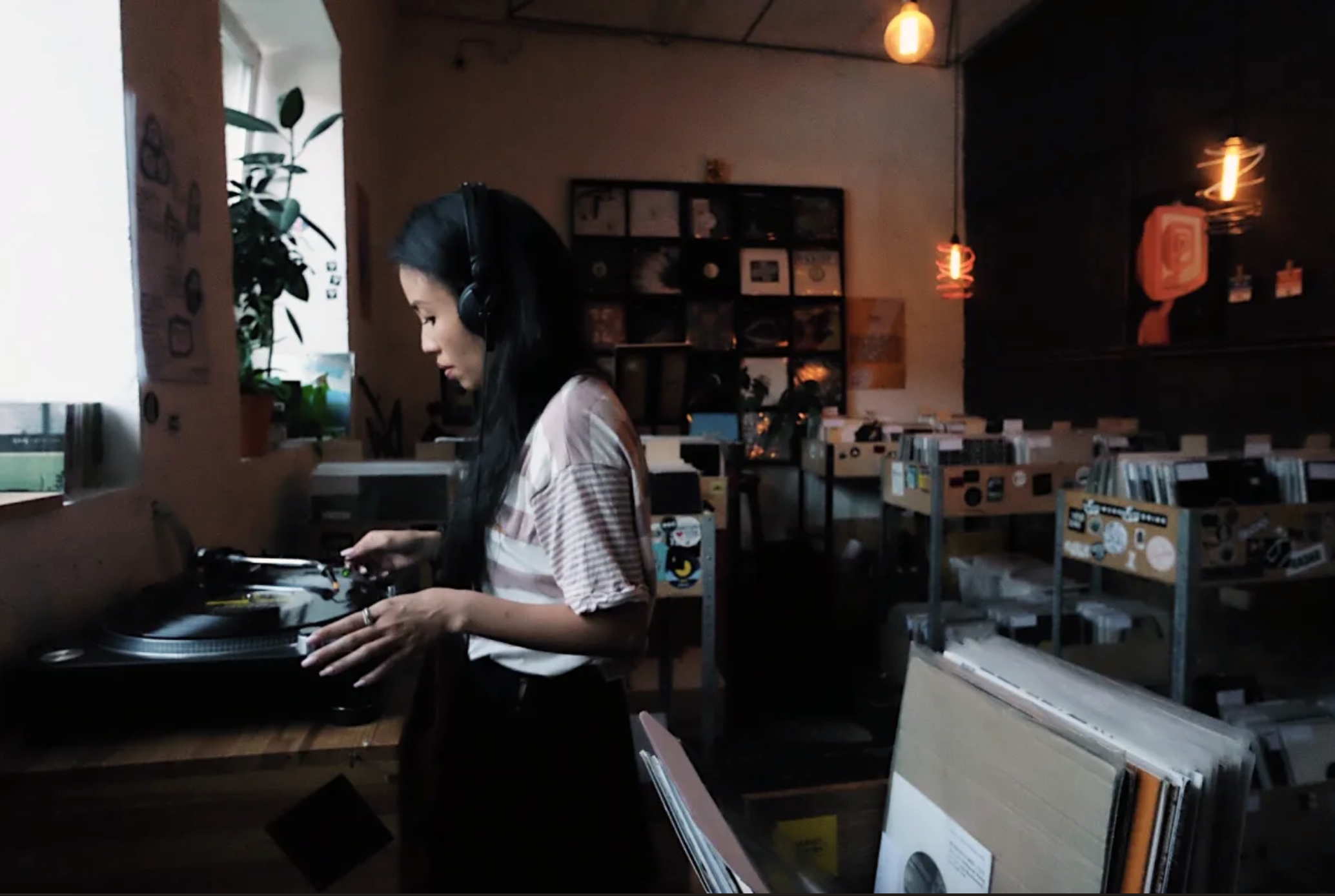 Q: Who or what outside of the music industry is currently influencing your musical inspiration?
A: My home. Since I moved out of the city to the beach about a year ago, I have felt more connected with the music. Having the ocean as a constant background has helped me release the grip of my mind and let everything flow from the heart.
Q:What is a track that reminds you of your younger days?
A: There's a soundtrack for every period or special moment in my life. A euphoric track that reminds me of my early days of partying is Donna Summer - I feel love.
Q:What's the first record you've acquired?
A: My first vinyl is Stanislav Tolkachev - Like no one is watching.
Q: What led you into DJing?
A: My imagination of the music I heard at a party.
Q: What sort of other hobbies or interests do you have outside of electronic music?
A: My life revolves around music and esoteric science, but when my mind and ears are tired, I love to read fiction, travel in time and space and get lost in a story.
Q: Are you familiar with Tbilisi? If you've had the opportunity to visit, we'd love to hear about
your experience. If you haven't been yet, what is your level of knowledge about our city?
A: It's my first time visiting Tbilisi, and it's been high on my bucket list, so I'm really excited about going. I'm particularly looking forward to the crowd because I imagine that the people are very open-minded when it comes to music. I'm also excited to explore the city and try some dumplings. When I visited Kyiv, my friends took me to a Georgian restaurant a few times, and I still remember the juicy taste of it!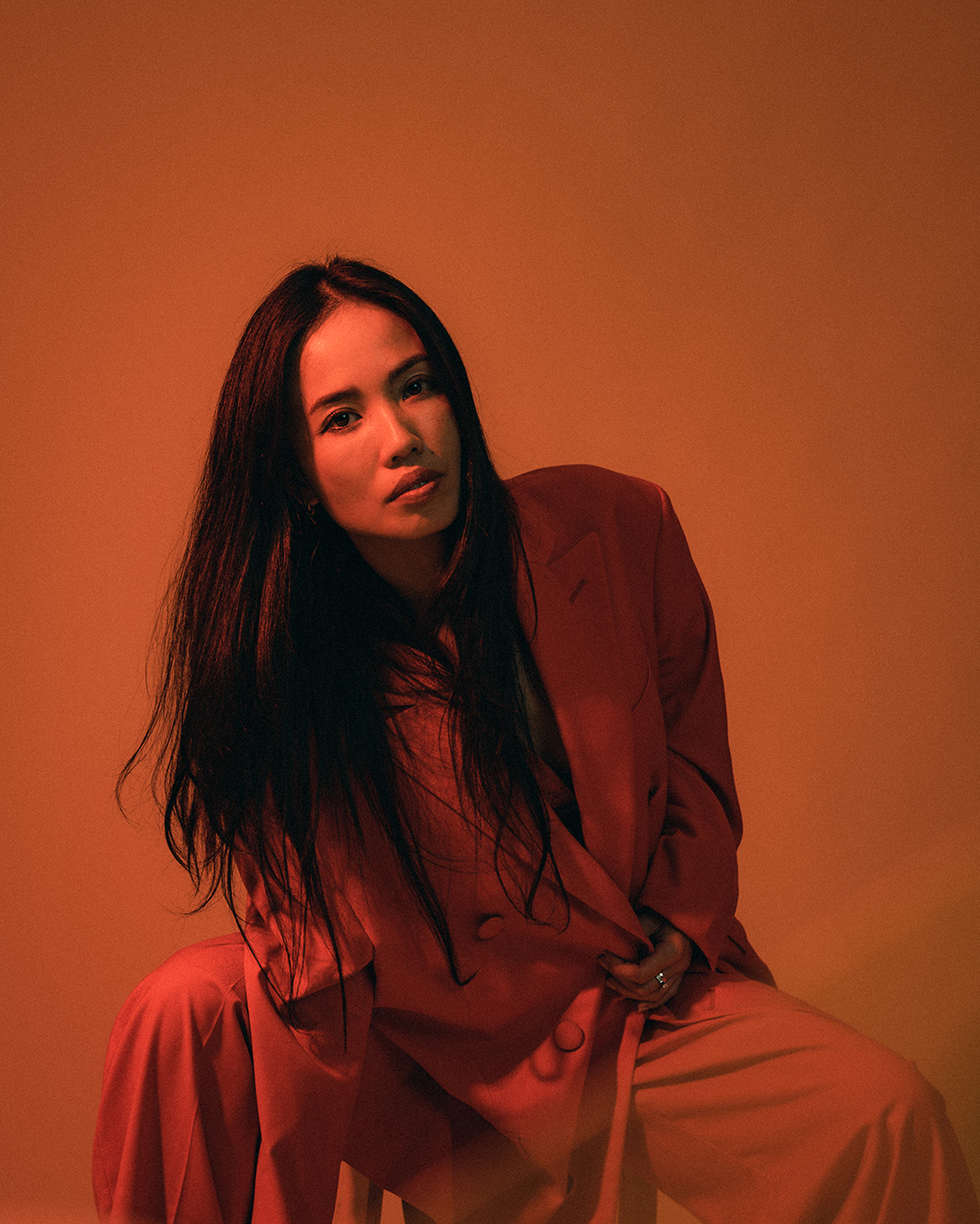 Q: And finally, what are your upcoming plans in the near future?
A: We are bringing new life to ISOTOOP by launching a label this year alongside the event series. The first release will be from Vand & Shoal and is set to come out after the summer. As for the rest, I'll be playing here and there in Europe primarily, and then, hopefully, towards the end of the year, I'll head back to Asia to follow the sun!