Oliver Hafenbauer is an experienced and versatile DJ who has a long-standing history as one of the key figures in the local club scene and beyond. Stylistically motivated by beat-driven and highly danceable music, he has a perfect sensitivity for the contexts he is involved with. A while ago, Oliver set his priorities differently and decided to pursue music full-time, hanging up a potential career in architecture after having DJed for years and promoted his party series. Oliver's steady commitment to Offenbach's highly respected venue, Robert Johnson, as its music director, has brought him widespread recognition. For over a decade, he managed the associated label of the same name on a day-to-day basis. Working behind the scenes has given him different perspectives and enabled him to form many alliances. Rather than producing as a strategy, he fosters talent on his imprint, Die Orakel, where he releases music positively undetermined between dance and ambient by artists like upsammy, O-Wells, or Poly Chain. Finally, Oliver's approach to playing music as a conceptual act within diverse networks of artists and audiences is what makes him an all-rounder of many qualities.
Oliver visited us for the first time last year in January 2022. We are thrilled to have him back with us on April 21 at Space Two, and prior to his return, we interviewed him to learn about his recent activities.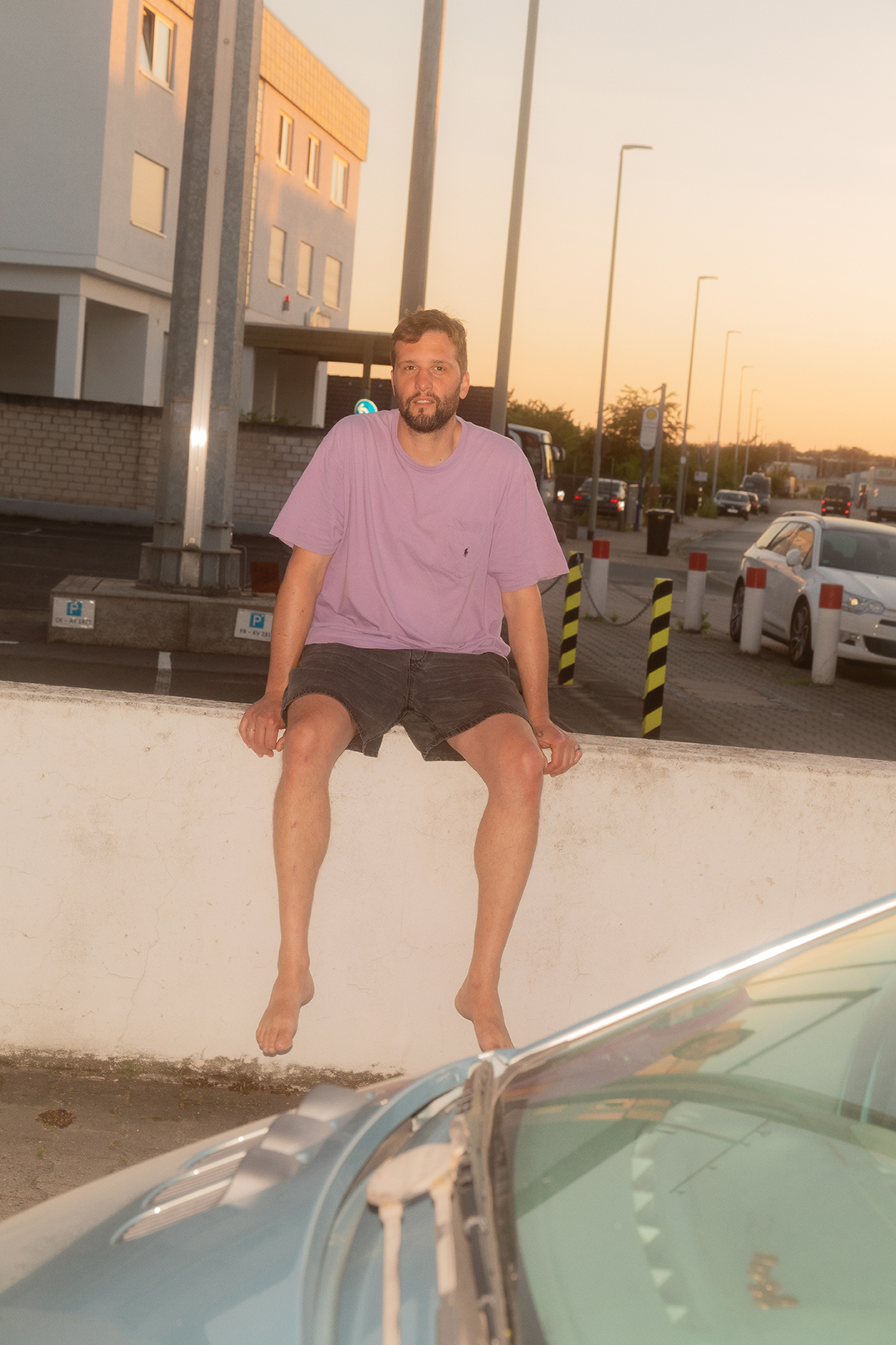 Q: Hey Oliver, thank you for taking the time to participate in this Q&A with us. To kick things off, how have you been doing lately, and what's been happening in your life this year so far?
A: Thanks for having me! My life is basically a constant change, right now I'm working on a project that deals with architecture, urban planning, and the city of the future. That's very exciting besides working with music. For me, it's very important to have this intellectual counterpoint to the music industry right now.
Q: Could you share your experience and history with music? What were the initial genres or styles that captured your heart?
A: I grew up with a lot of music, ranging from reggae to Kraftwerk to punk and techno. But what I'm most drawn to today is IDM, electronica, or ambient. To be honest, I can't narrow down the exact genre, but the time when the music was created was in the mid-80s to mid-90s. When I started going out to clubs like the Omen or XS, there was always the possibility to retreat to chill-out rooms next to the main room. Besides the intense dancing, this was the place where I spent most of my time with all my friends. We could have a good chat and listen to deep music there.
Q: You run a label, Die Orakel, which you launched in 2013. What is it like to run a label, and what obstacles do you face?
A: Managing your own label is great because there are so many talented artists making great music that needs to be released. There are definitely some challenges at the moment, especially with vinyl. The whole production process has become much more expensive and the prices for records in shops were already quite high years ago. Also, we now have to think about what sustainable materials can be used for production.
Q: What is a track that reminds you of your younger days?
A: There are of course endless. The Warp Records compilation 'Artificial Intelligence' has influenced me massively. I have listened to both editions of the compilation over and over again. One track I like to play at the moment is 'Speedy J - Pepper (The Hot Mix)', the track almost has a lot of what I love about electronic music.
Q: What is the community like where you're from?
A: I'm a child of the techno movement, I also started spraying graffiti when I was young. This became very intense the older I got. Graffiti was also a very important school for me, it was about a creative competition and you also got to know many different people from different areas of Frankfurt's society. Later I was also interested in art, architecture, and design. I always found it very interesting to have an insight into many different areas of urban life. My network of relationships goes into almost all cultural areas.
Q: You were not only a resident but also the musical director/booker of Robert Johnson. What do you value, and what were your priorities when programming?
A: As a club, you have the following difficult task: on the one hand, you are a social and cultural place, i.e. a meeting point for a community. On the other hand, it has to be a profitable business. That means you not only have a responsibility for a certain community but also financial pressure. As a booker, it was primarily important to offer young local artists a professional platform where they can try themselves out, invite guests and grow - build up a local network and bring it together. What I have noticed in my work is that it is not enough to offer artists only one platform. You need a whole network of labels, distributors, agencies, etc. to build up artists. And I have to say that Frankfurt has lost a lot of this musical infrastructure in the last few years. That doesn't make the job easy. An important reason for founding EOS Radio was to separate music performances from the financial pressure and to offer artists an additional platform.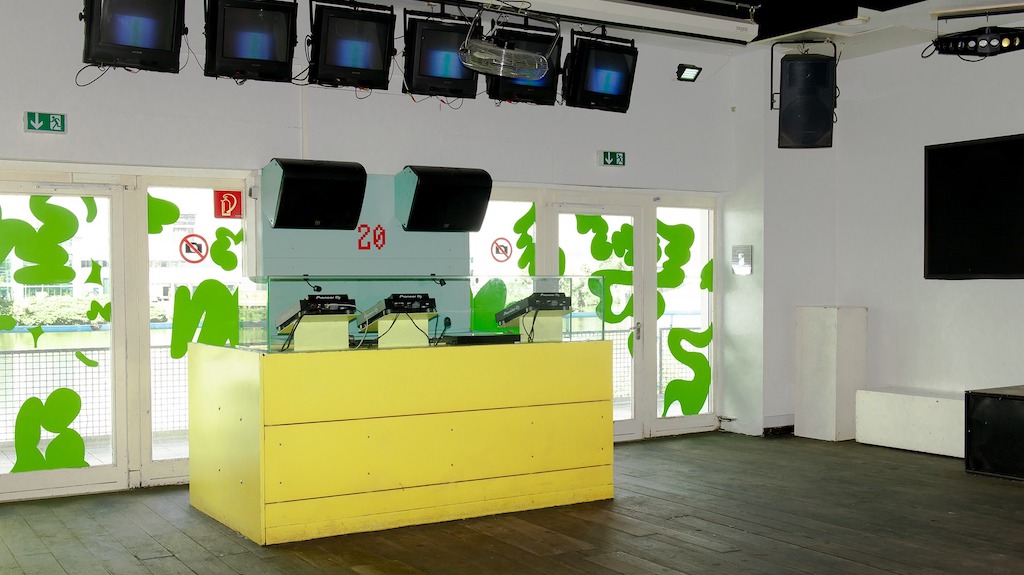 Q: What changes or developments would you like to witness in the dance community in the future?
A: Several aspects need to be resolved. Artists must be able to make money with their recordings without having to perform. For this, the compensation system of the streaming platforms would have to be adapted.
Q: Who or what outside of the music industry is currently influencing your musical inspiration?
A: I'm intensely influenced and inspired by my environment. Be it my child, art, or technical inventions. I'm just unsure if this influences my taste in music. I think this is more the case of producing artists, I just choose music but don't make it.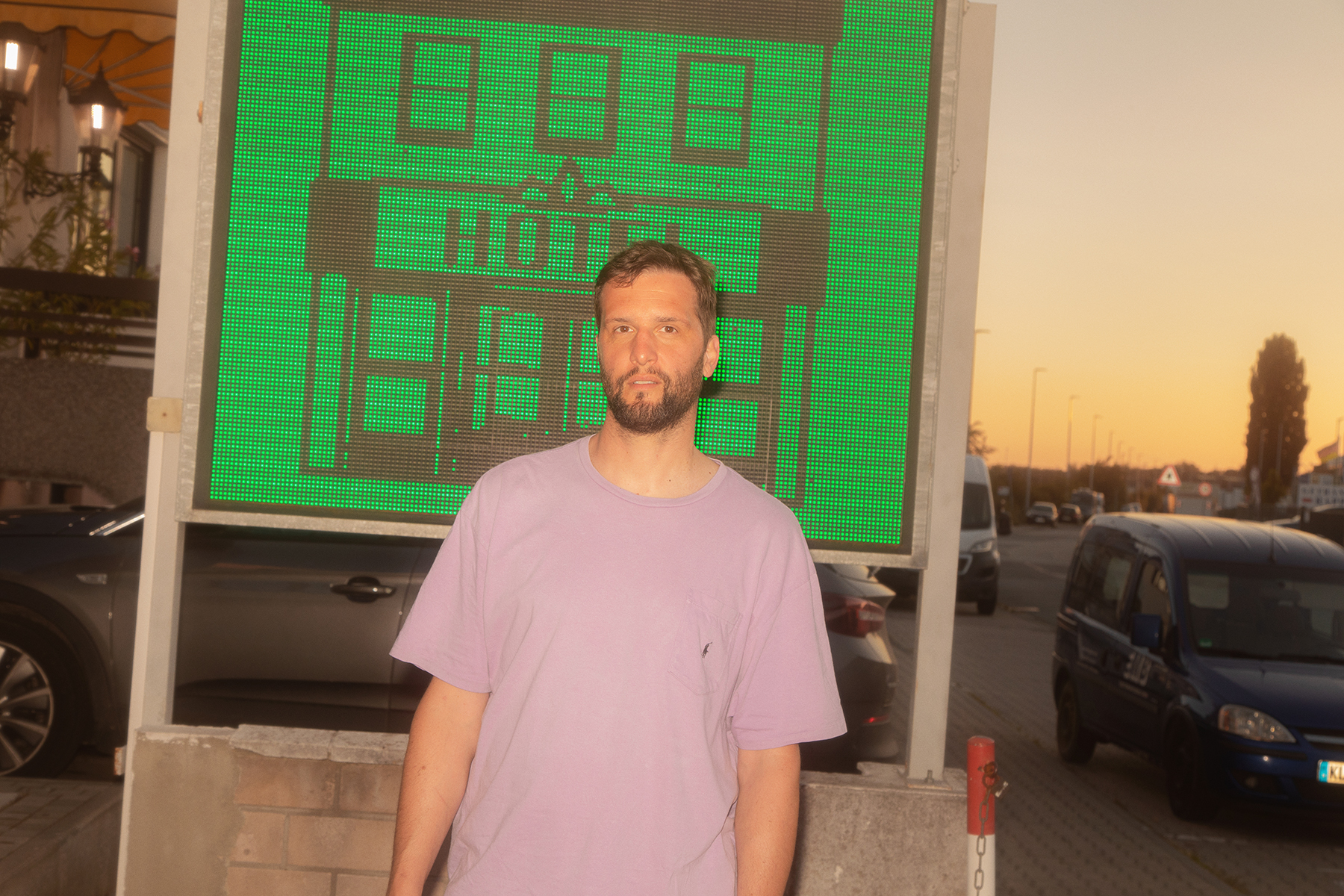 Q: Advice for beginning DJs?
A: I think they should just go ahead and do it.
Q: Lastly, what do you have planned for the upcoming future? What are your plans as a label owner? Could you share more information about it with us?
A: This year is the 10th anniversary of Die Orakel, we're currently working on a compilation and have the design revised by a bureau from Frankfurt.