✦ Behind the Decks: Peach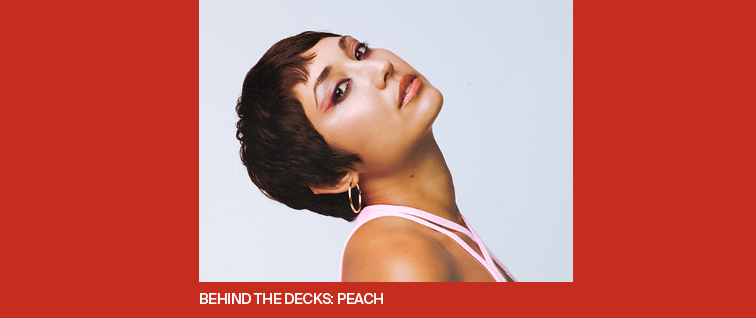 03.04.2023
DJ Peach, also known as Serena Pasion, is quickly making a name for herself in the world of dance music. Born and raised in Toronto, Canada, Pasion got her start as a DJ in the city's thriving nightlife scene. Since then, she has gone on to play some of the biggest festivals and clubs around the world, earning a reputation for her eclectic mixes and infectious energy.
On April 14th, Peach will present her interpretation of dance music at Space Two. This article reflects on significant instances from her career.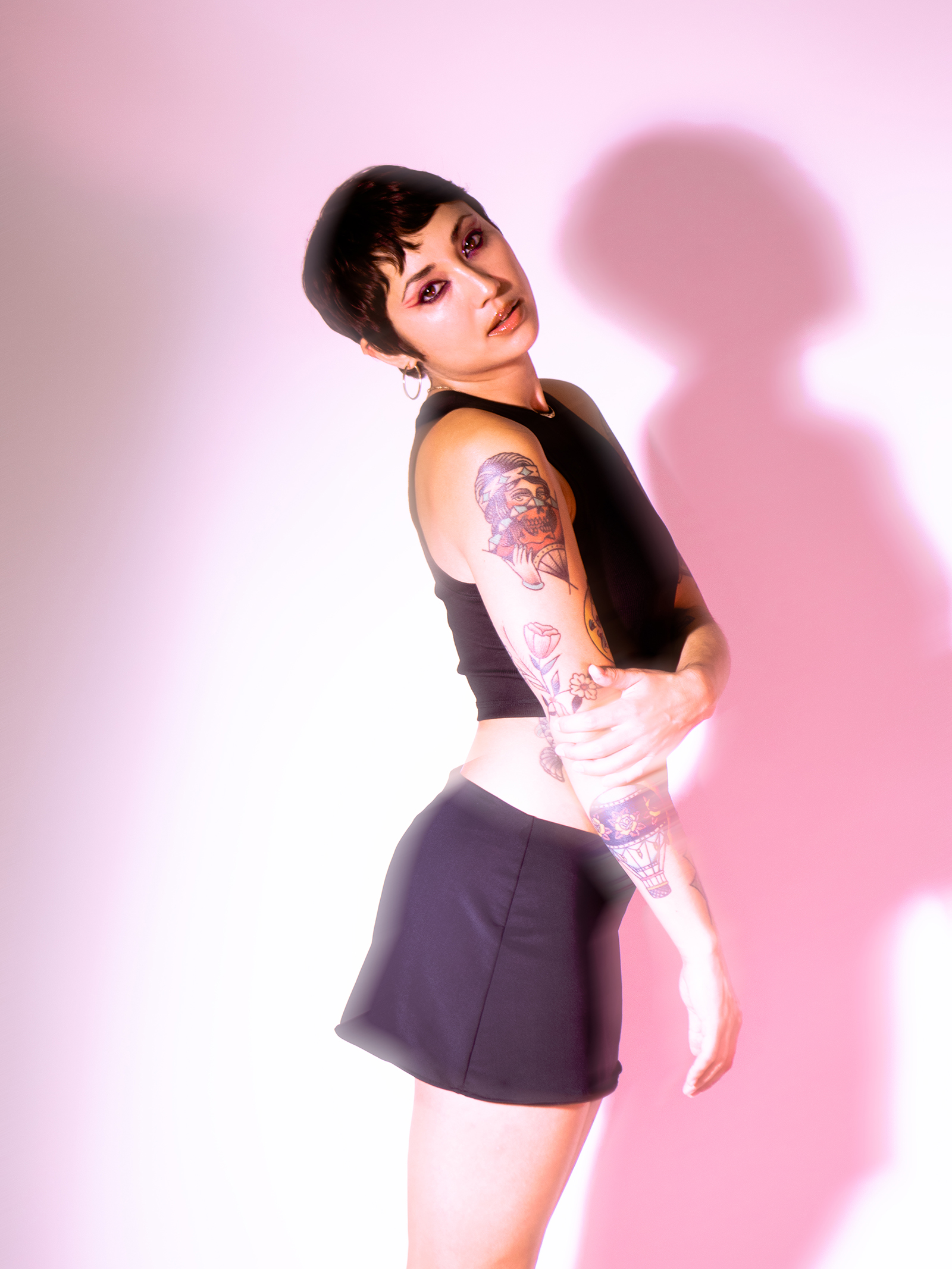 Credit: Marta Michalak
Peach's approach to DJing is centered on creating a journey for her audience. She takes her listeners on a ride, building up energy and creating a sense of euphoria. Her sets are known for their high energy and infectious beats, and she has a knack for reading the crowd and adjusting her selections accordingly.
In a recent interview with Mixmag, Pasion spoke about her unique approach to DJing. "I'm all about the journey," she said. "I want to take people on a ride and make them feel something." This approach has won her fans around the world, with her sets known for their high energy and infectious beats.
In addition to her DJ work, Peach is also a talented producer. Her tracks are characterized by their hypnotic rhythms and trippy soundscapes, drawing on influences from across the electronic music spectrum.

Peach's "Galaxy Girl" EP is a standout release that showcases her talent for seamlessly blending techno, house, and UK garage. The EP's infectious beats and masterful grooves make it a must-listen for fans of underground dance music.
Peach's "Fortune One" is a masterful EP that showcases her versatility as a producer. The four tracks effortlessly blend together elements of techno, UK bass, and house, creating a cohesive and infectious sound that is sure to please fans of underground dance music.
When it comes to her creative process, Peach is all about experimentation. She loves to play around with different sounds and textures, and she isn't afraid to take risks in the studio. She's constantly pushing herself to try new things and find new inspiration, whether it's through collaborating with other artists or drawing on unexpected influences.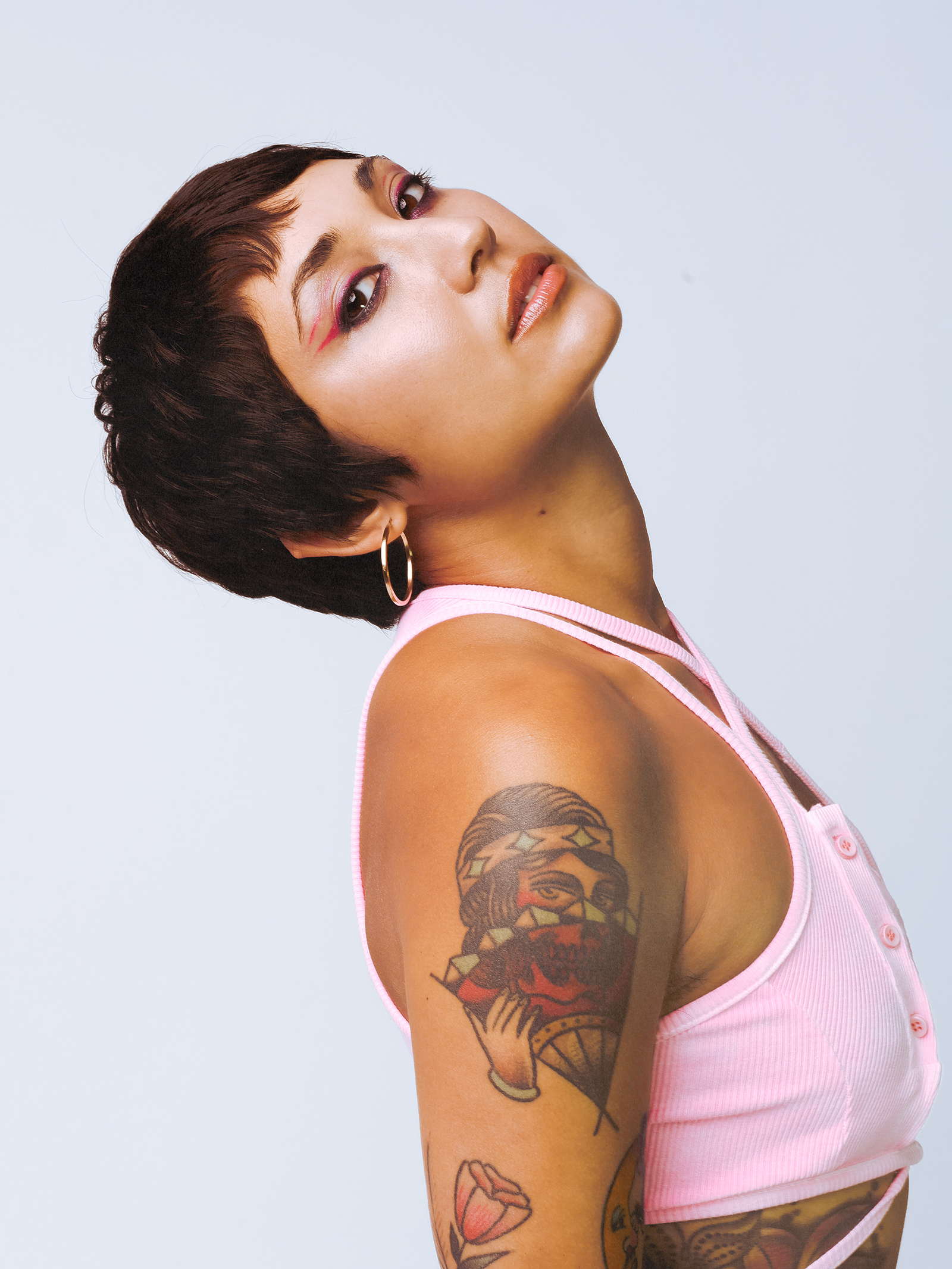 Credit: Marta Michalak
For anyone interested in cutting-edge electronic dance music, Peach is also contributing to London's NTS radio with her show. With each episode, she carefully curates a selection of tracks that span the full range of the genre, from techno to house to UK garage and beyond. Her expert mixing skills and infectious energy create a truly immersive listening experience that is not to be missed. Each show also features exclusive guest mixes from some of the most exciting producers and DJs in the game, making for a must-listen experience for anyone interested in the future of dance music. Whether you're a longtime fan or a newcomer to the scene, Peach's NTS show is sure to delight and inspire.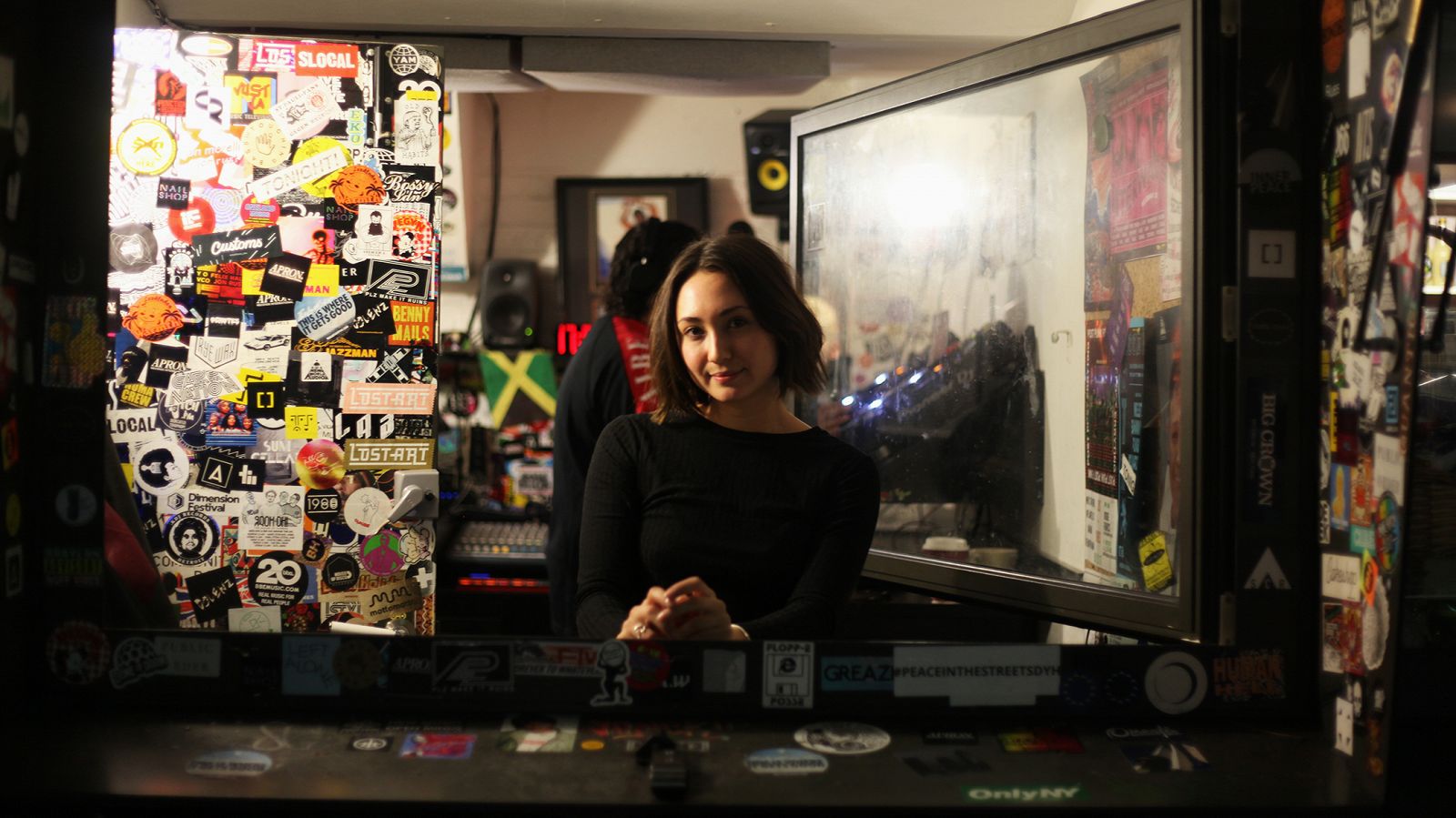 Credit: NTS

As Peach's star continues to rise, she remains grounded and focused on her craft. She's passionate about creating music that connects with people and inspires them to dance and have fun. With her talent, energy, and creativity, there's no doubt that DJ Peach is a rising star in the world of dance music, and one to watch in the years to come.