✦ Q&A with Danielle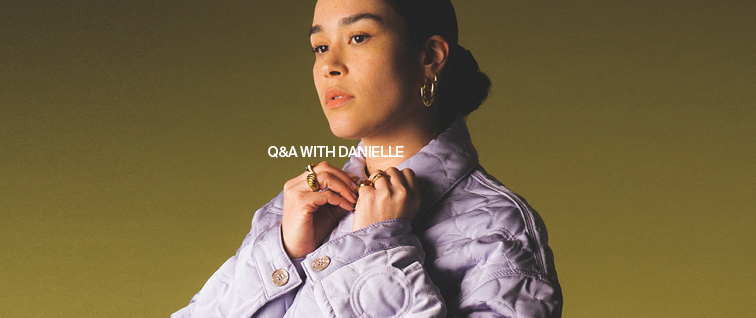 27.03.2023
When a true selector takes flight, it sounds as though they re-mould each track to fit their specific vision. That's exactly the effect Danielle has as a DJ, drawing across stylistic divides to create an instinctive groove that's all her own. On top of a foundational core of house, techno, and electro, she folds in myriad sonic wildcards to create dynamic, innovative variations on the club music experience.
In the summer of 2022, Danielle became a part of our collective, and we are delighted to have her back with us on April 7 at Space Two. Prior to her return, we interviewed her to learn about her activities.
Hello! Thank you for taking the time to participate in this Q&A with us. To kick things off, how have you been doing lately, and what's been happening in your life this year so far?
Danielle: Very well, thank you! The first 3 months of the year are always fairly chill for me gigs wise before things start picking up again from April on, so it's been really nice to take it easy and not put too much pressure on myself to do anything too intense. I've just been spending my time digging for lots of music, I had the 2nd release out on my label at the beginning of March, and I've been seeing friends and family, exercising, and getting various plans locked in for the year ahead.
What is your earliest memory of being influenced by music?
Danielle: I remember being around all of my father's equipment in his basement studio and I recall him recording my twin and me singing along to the songs he was making. There were numerous instruments in there, and although I don't play any myself, sadly, I have always been in awe of the ones he plays, particularly the drums. I wish I could play them!
Could you share your experience and history with music? What were the initial genres or styles that captured your heart?
Danielle: When I first became interested in DJing, I taught myself to mix using my dad's classic and old school house records. Therefore, they are the initial genres that captured my heart. As my technical skills improved (while working at Phonica Records), I started to add new genres to my repertoire. Firstly, dubstep/bass music, as I was 18 when I started working there in 2009, so that was an exciting time for that sort of music. Since then, I have continued to listen to music, no matter what the genre is, and have developed a love for an incredibly wide range of genres, particularly leaning towards house/techno & electro.
What led you into DJing?
Danielle: A combination of working at Phonica and my dad's influence led me to teach myself how to DJ using turntables and vinyl at home. I started building a vinyl collection while working there, which encouraged me to keep it up. Additionally, I took the opportunity to play at Phonica's residency nights, such as the Big Chill Bar. This is how I started playing out initially. When I moved to Bristol, I became friends with the Timedance/Livity Sound crews, who invited me to play at their events. Around the same time, I got an NTS show (about seven years ago now), which enabled me to continue with DJing and build a bigger audience.
Credit: Crack Magazine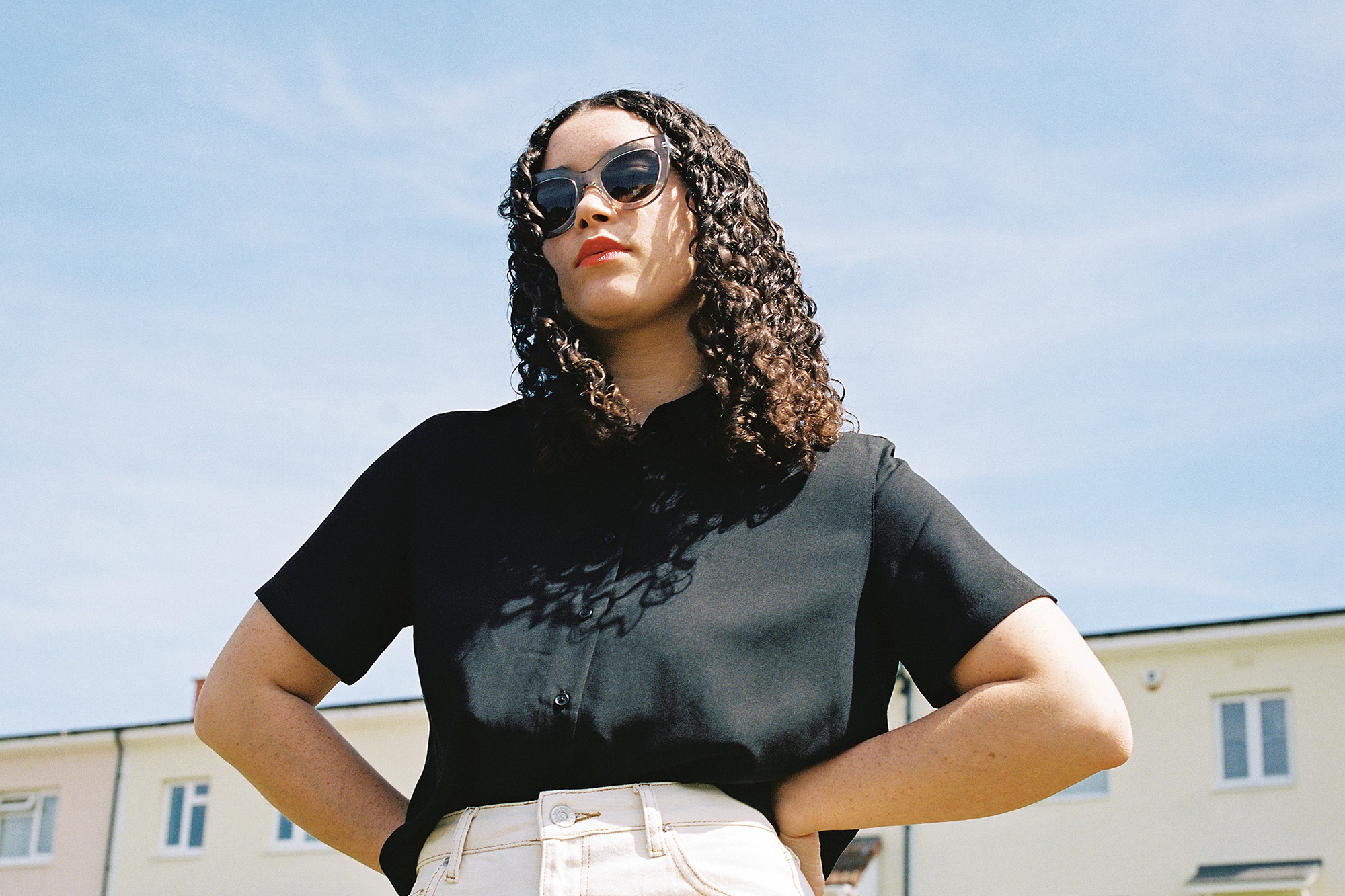 How do you find playing with other people? Do you have a dream b2b DJ?

Danielle: I LOVE playing b2b! It's always exciting to me to see how one selects tracks when playing with someone else compared to playing alone. I'm considerate when playing b2b and find that I learn so much from the experience. I have an exciting b2b coming up on April 1st with Marie Montexier for the first time, and I'm also playing with Ryan Elliot again at MELT later in the year. We really enjoyed the last one, so I'm super happy to have the opportunity again. Some DJs off the top of my head that I would really like to do b2b with one day are CEM, Nosedrip, Pangaea, Powder & Helena Hauff!
Favorite BPM and why?

Danielle: This fluctuates for me! It really depends on whatever I've found recently. I often play through a wide range, anywhere from 80 to 160 bpm, and I am not good at playing things pitched up or down too much, which I imagine would annoy the artists if they heard me doing that haha. I quite like pitching down 140 tracks and pitching up 130 tracks, so maybe 135 bpm would be my favorite by default!
Credit: Lucy Werrett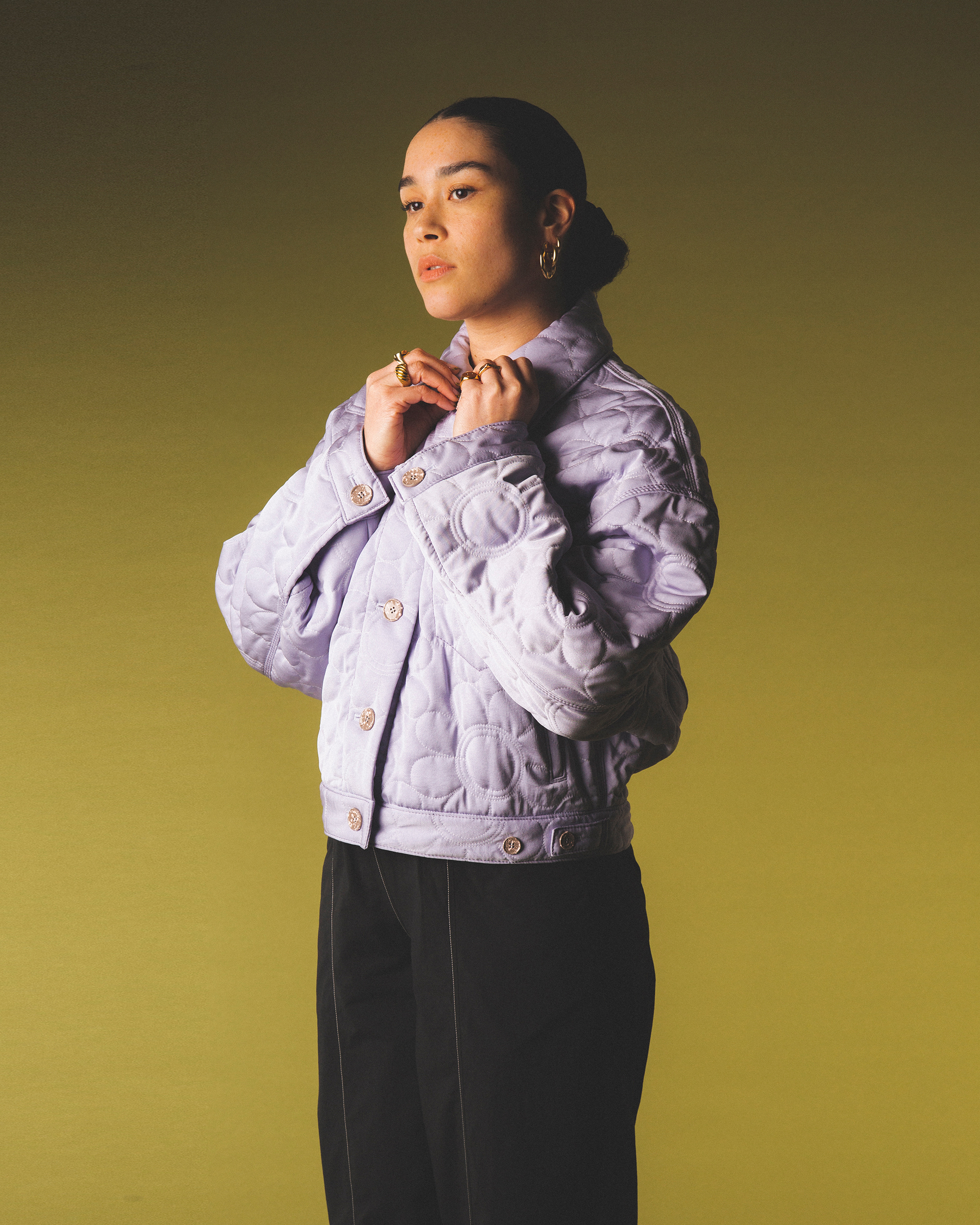 Can you share a recent experience that brought joy to you and the people around you? Also, when was the last time you had a good dance?

Danielle: Playing in Room 1 at Fabric a couple of weeks ago was incredible! The room was full and although I had played there before, it was only for the opening set. This time, I played the second set of the night, so it was busier than what I'm used to and I just loved every second! I had a good dance that night. Also, last weekend at Strange Brew in Bristol when my friend Shanti Celeste played all night long was really fun. I had loads of pals around me, and it was just a great night overall.
What sort of other hobbies or interests do you have outside of electronic music?

Danielle: I am one of the co-creators of Mix Nights, which I helped found 7 years ago. It is a DJ course that was born out of a desire and recognition to address the gender and general diversity imbalance in the DJ world. We have expanded it to 3 additional cities since its inception. Besides that, I am also an illustrator.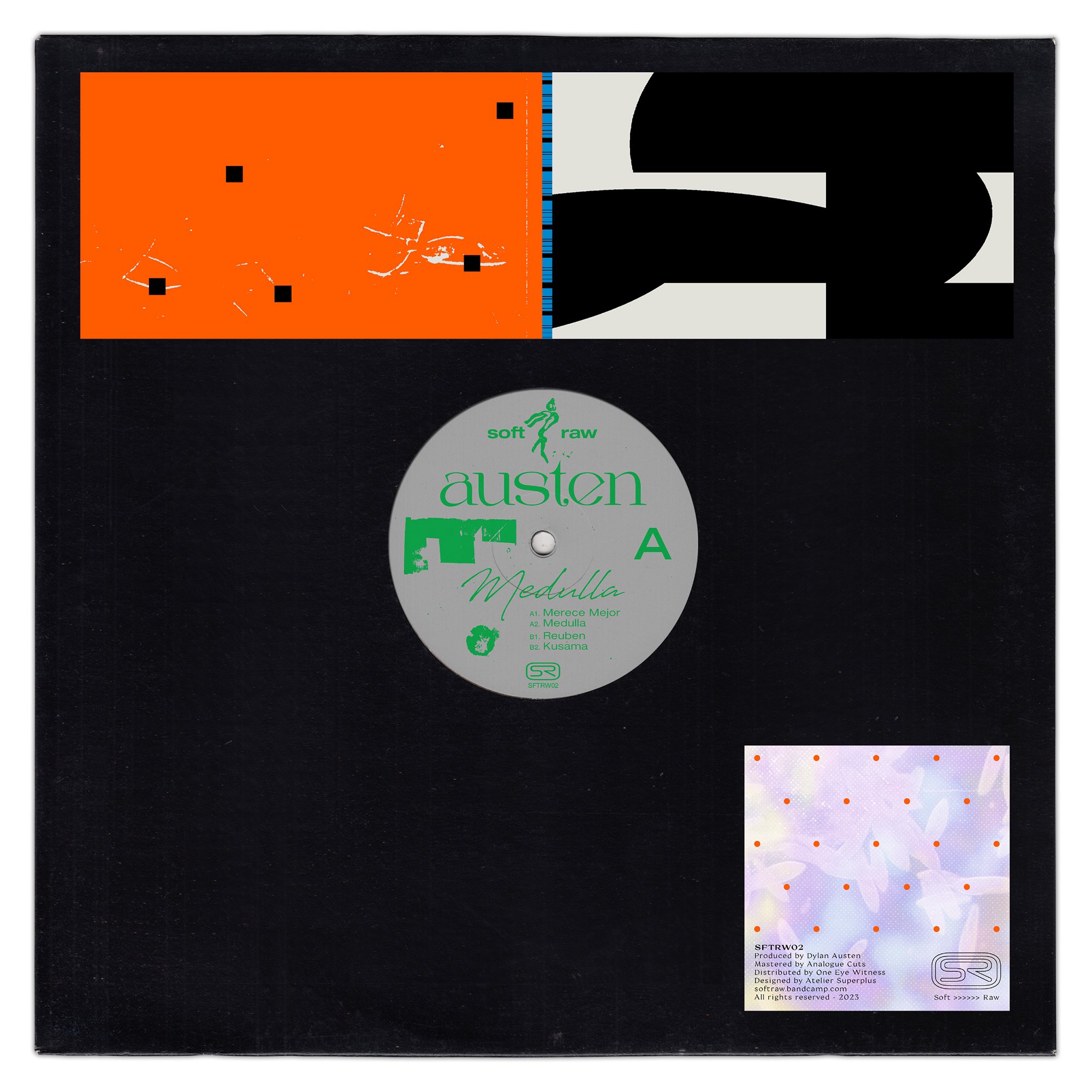 Have you ever visited Tbilisi? If yes, how was your experience? If not, are you familiar with our city?

Danielle: Yes! I came and played for Left Bank last year, and that was my first time visiting Georgia. It's a super exciting place, and I can't wait to come back on the 7th! I spent the whole time taking photos of all the signs because I just couldn't get my head around the script; it's so pretty. It feels really special that I was made a resident after my first time playing at the club. The crew are all wonderful, and I can't wait to hang out with you all again!
Lastly, what do you have planned for the upcoming future? We've heard about your recent record label launch. Could you share more information about it with us?

Danielle: I'm currently in the middle of listening to a load of potential tracks that have been sent by various people to work out what the next release will be. I have a very strong idea in mind of what I want, so I'm not rushing into it, but I have a few potentials which I'm excited about. I am also starting some parties. I have one locked in for November in Bristol which I am super happy to have been able to sort out, and I'm in the process of planning one in London for Q4 too.