✦ Live music night with Lolina, David and Chantal Michelle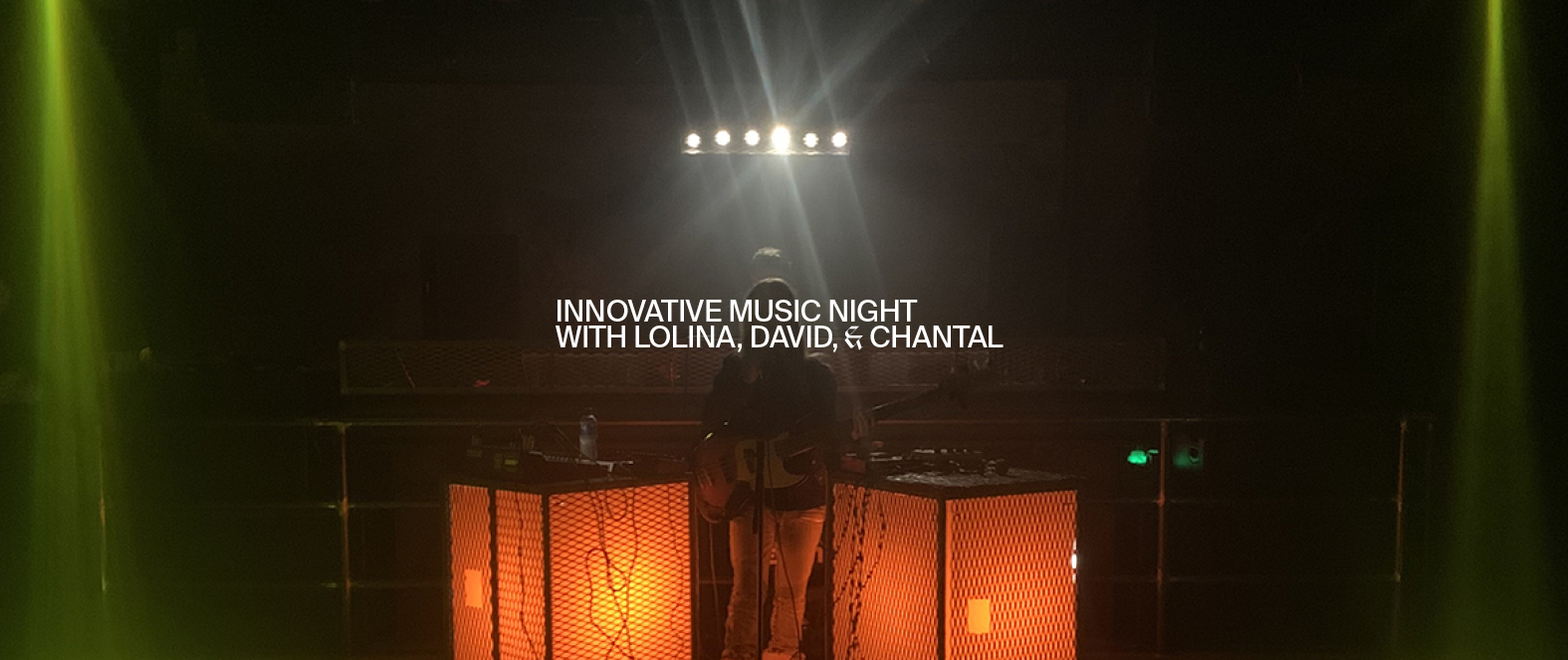 28.12.2022
17th November was a true showcase of experimental and avant-garde music, with Lolina, David Datunashvili, and Chantal Michelle each bringing their unique and innovative styles to the stage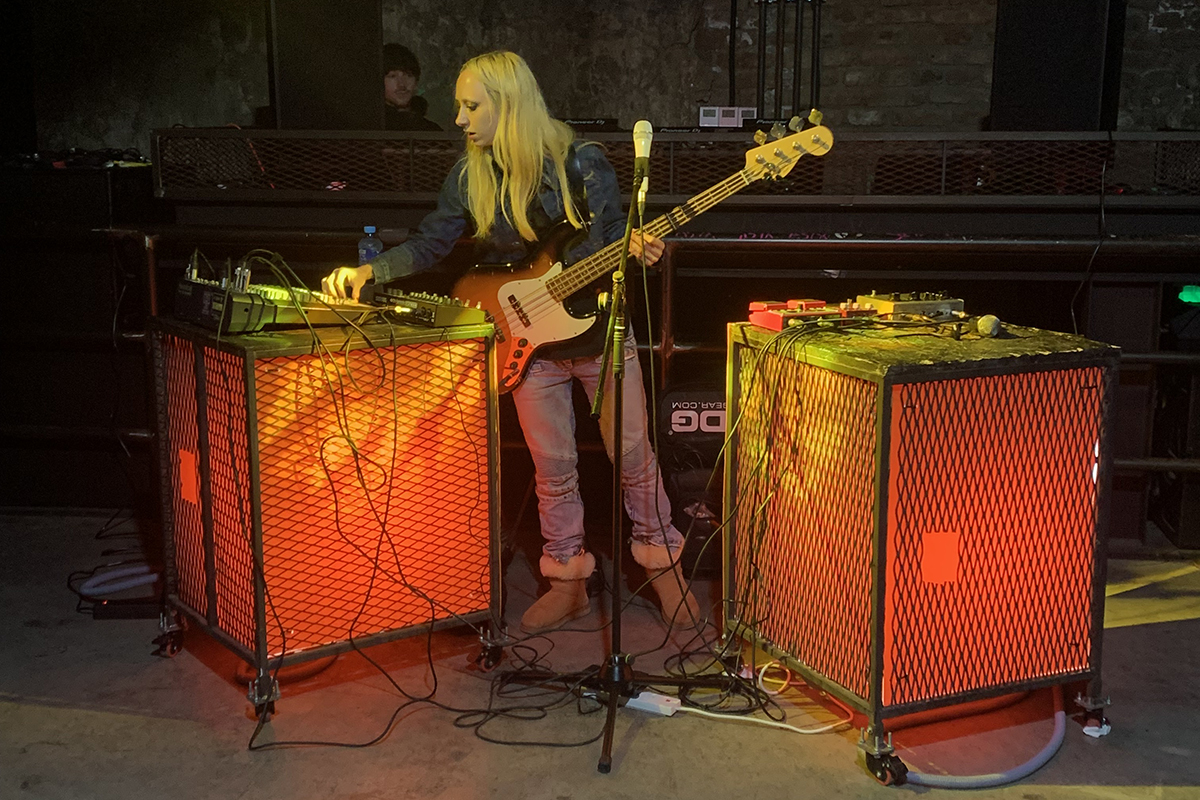 Lolina, also known as Inga Copeland, kicked off the evening with her mesmerizing blend of R&B, dancehall, and electro-pop. Known for pushing the boundaries of electronic music, Lolina's live performance did not disappoint, as she explored the limitations and possibilities of the genre with an immersive and engaging set.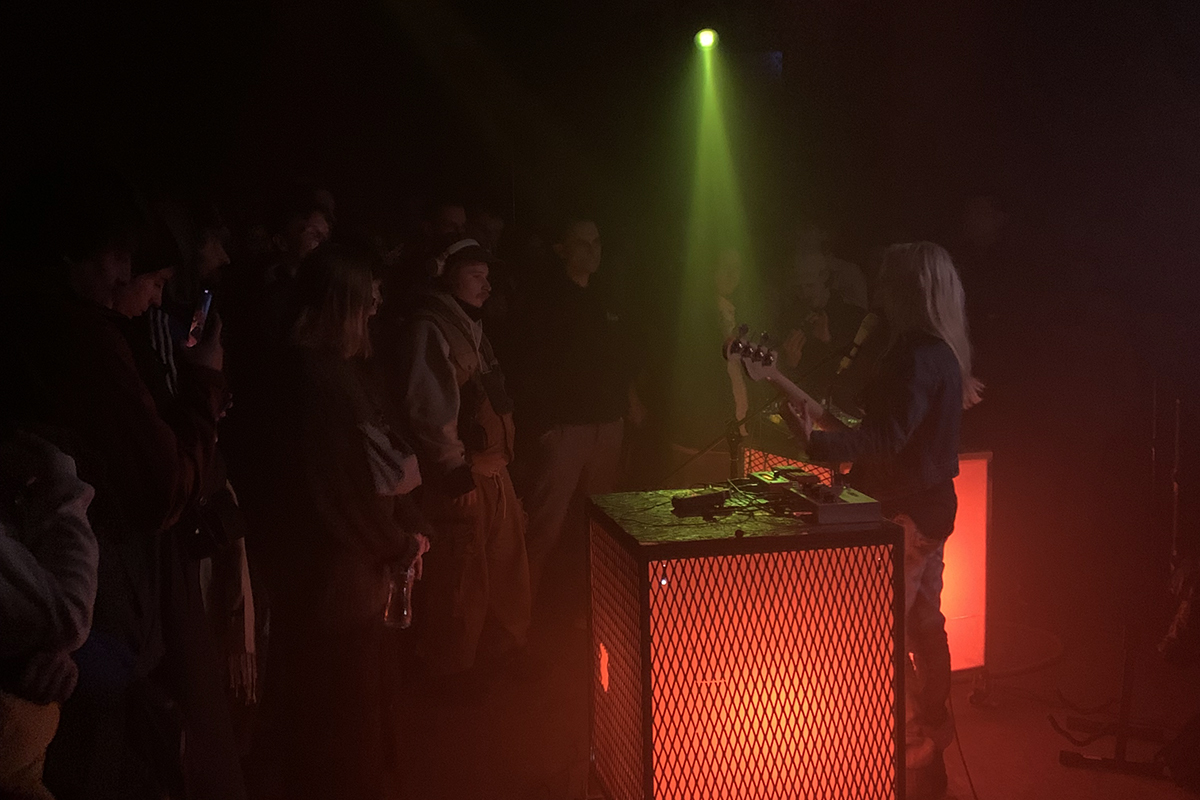 Next up was Georgian composer David Datunashvili, who brought his ambient-experimental sounds to the stage. With a sound characterized by eerie guitar arrangements and noise experiments, Datunashvili's set was a true feast for the senses.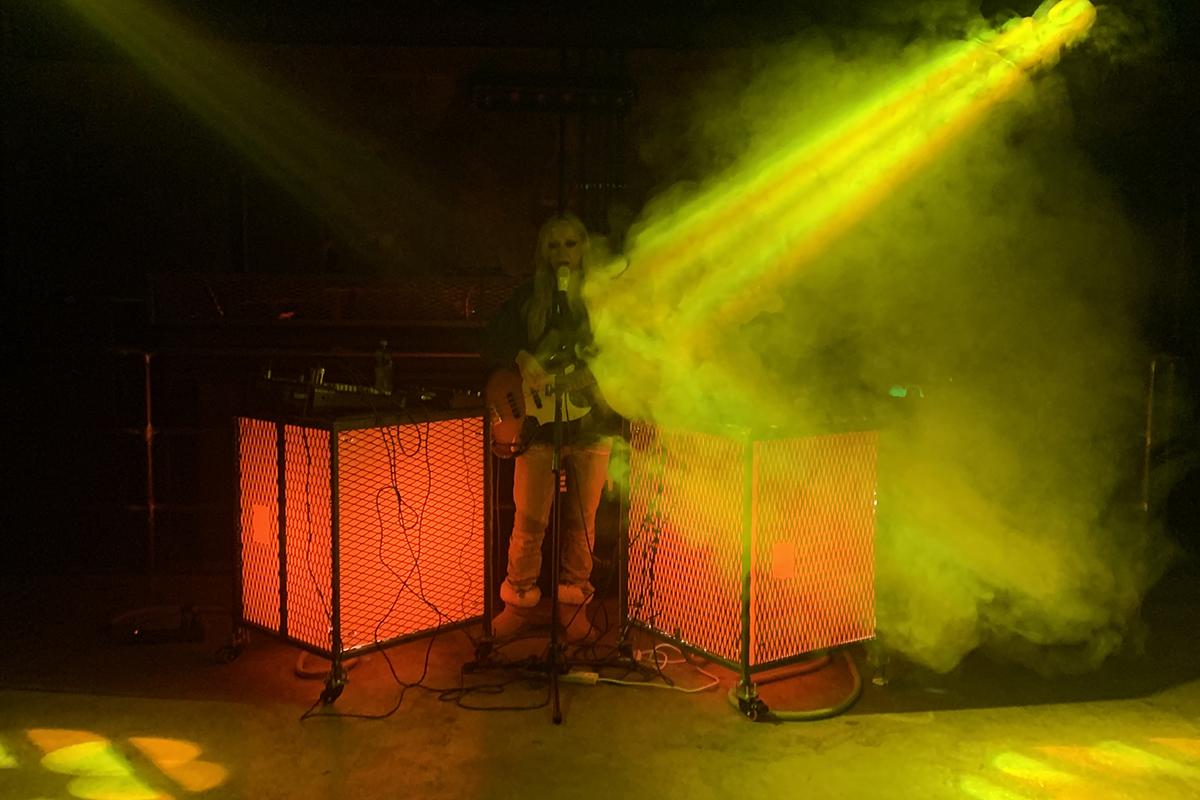 Closing out the night was New York City-based sound artist Chantal Michelle, who used a variety of acoustic instrumentation, synthesis, field recordings, and voice to create densely textured aural landscapes. Michelle's work, characterized by tension and non-linear arrangements, was a fitting end to an evening of experimental and avant-garde music.
Overall, the show was a showcase of some of the most innovative and forward-thinking musicians in the scene today, and it's clear that Lolina, David Datunashvili, and Chantal Michelle are each making waves in their respective fields. If you're a fan of experimental and avant-garde music, be sure to catch these talented artists the next time they come to town.