✦ Deena Makes Her Debut: A look at Her First Live Performance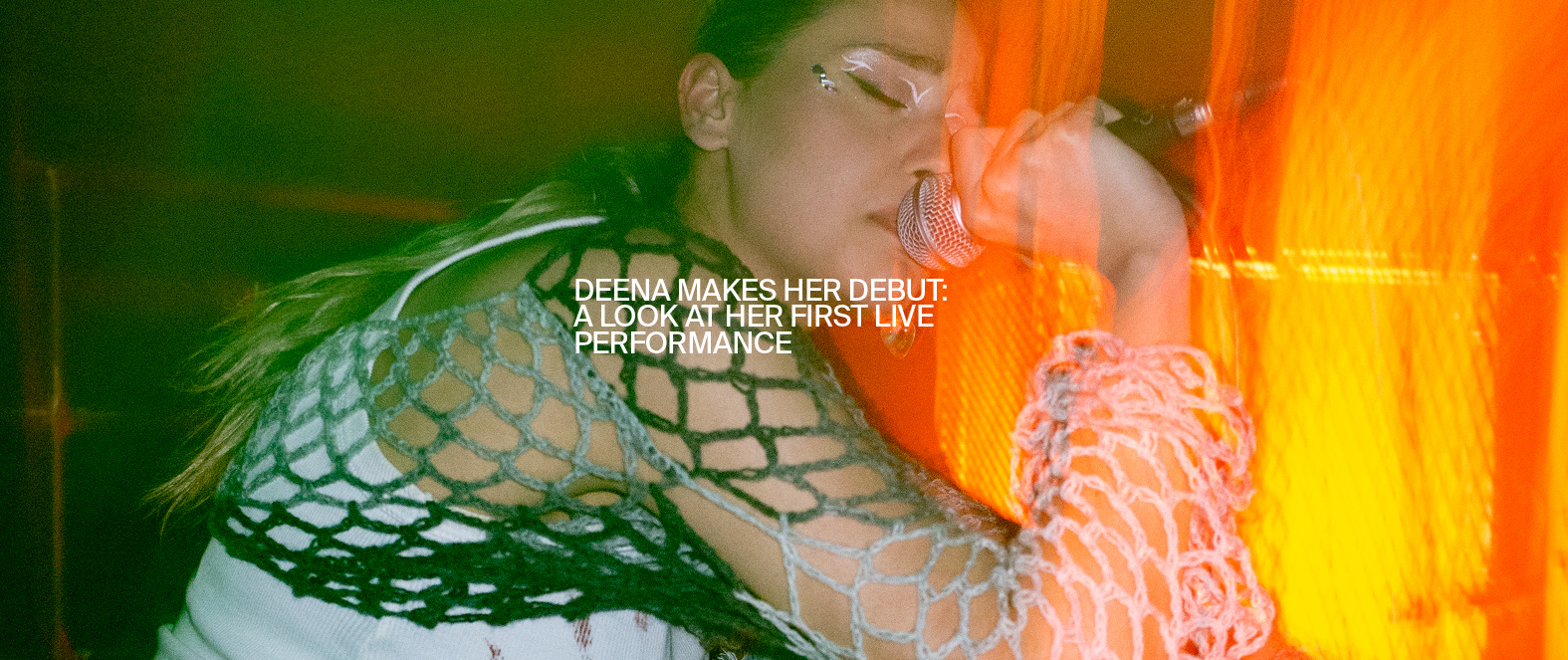 23.12.2022
On December 8th, Tbilisi-based artist Deena (Elene Gigani) performed her highly anticipated debut live show at the Left Bank Live series. The show featured guest appearances by Didube label crew and label founder Nika Pasuri, who also produced Deena's recently released album on Didube Records.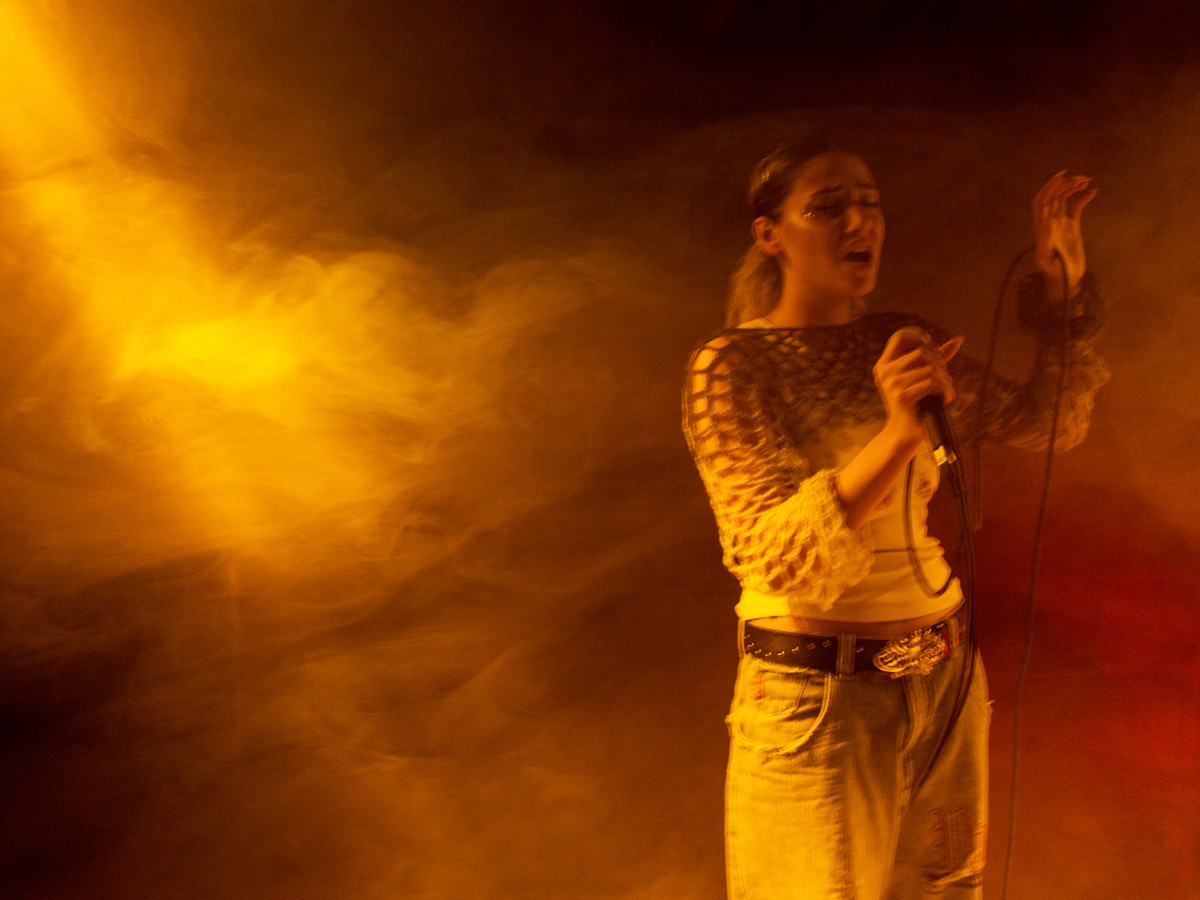 Deena, whose name means "a girl" in the language of the Svans - a people from Georgia - brought her unique blend of melodic, sentimental vocals and dissonant, harmonically complex instrumentals to the stage. Her music reflects the conflicting experiences of a young woman in Georgia navigating relationships and global culture. The show was a resounding success, with the audience showing their support and appreciation for Deena and her music throughout the night. Mariam Giunashvili (Mzesu) captured the magic of the evening through her photos, providing a lasting visual record of this major milestone in Deena's career.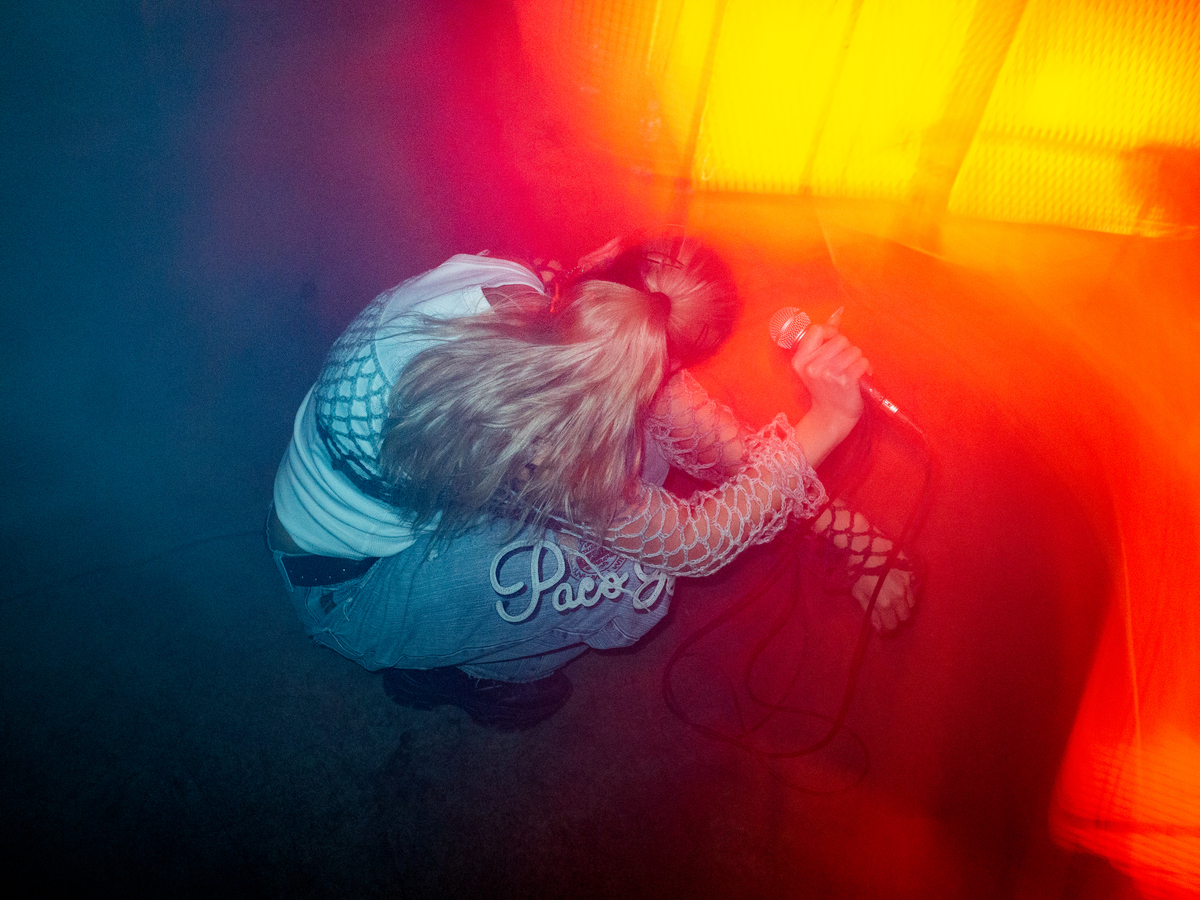 We are excited to see what the future holds for this talented artist and are grateful to have been a part of the celebration. The atmosphere at Left Bank was electric and the talent on display was truly impressive. Deena's unique blend of vocals and instrumentals captivated the audience, and the guest appearances by Didube label crew and label founder Nika Pasuri added an extra level of excitement to the show.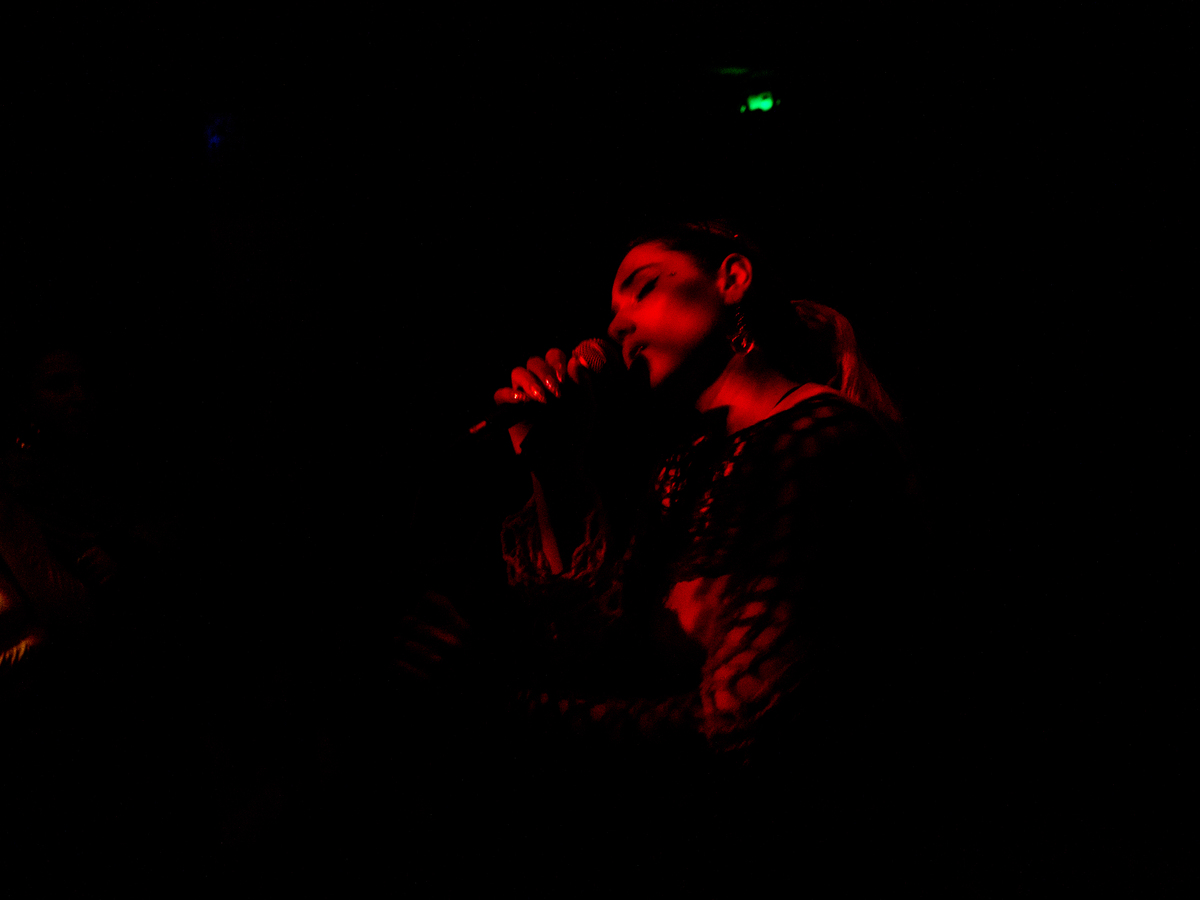 We extend our thanks to everyone who attended and contributed to the success of the event. It was a memorable night filled with great music and joy, and we are so grateful to have such a supportive community.