✦ EXPAT (Mykki Blanco and Samuel Acevvedo) show at Left Bank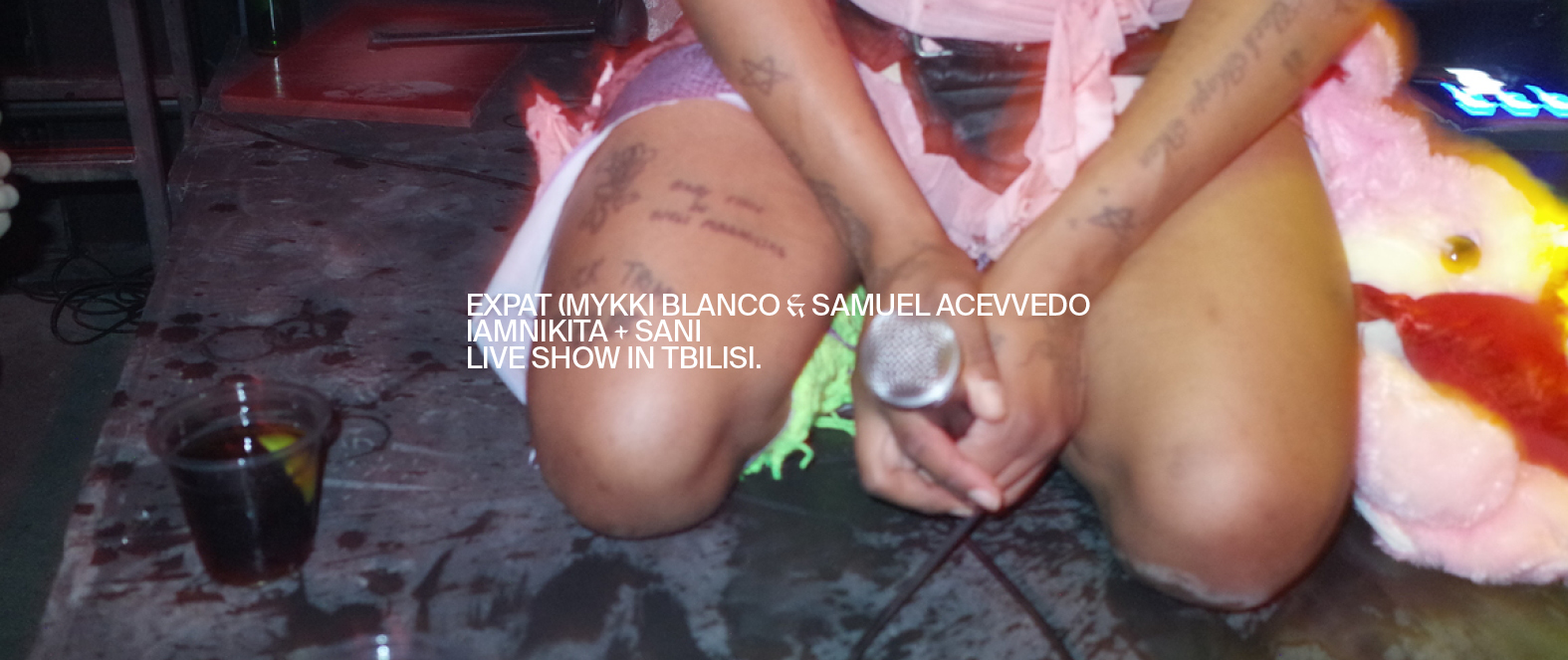 22.09.2022
The live show featuring Mykki Blanco and his project EXPAT on May 26th was an electric and unforgettable experience. The atmosphere in the venue was buzzing with excitement as the audience eagerly awaited the start of the performance. Mykki Blanco was joined by Samuel Acavvedo on guitar, and together they put on a dynamic and captivating show that left the crowd wanting more.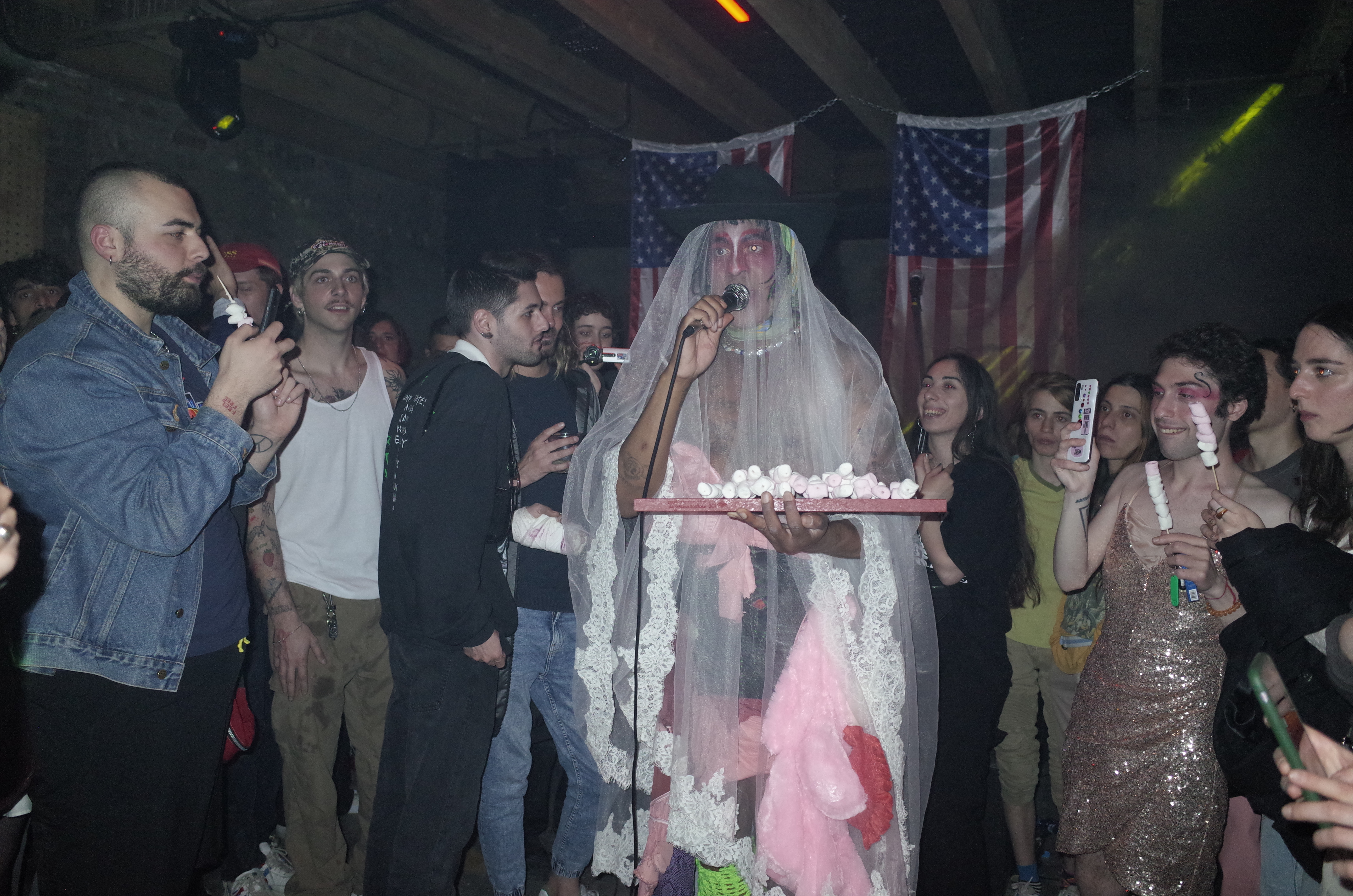 But the night was made even more special by the inclusion of Georgian queer artist IAMNIKITA and Sani as support acts. Their performances added even more diversity and excitement to the evening, making it a truly memorable experience for all in attendance.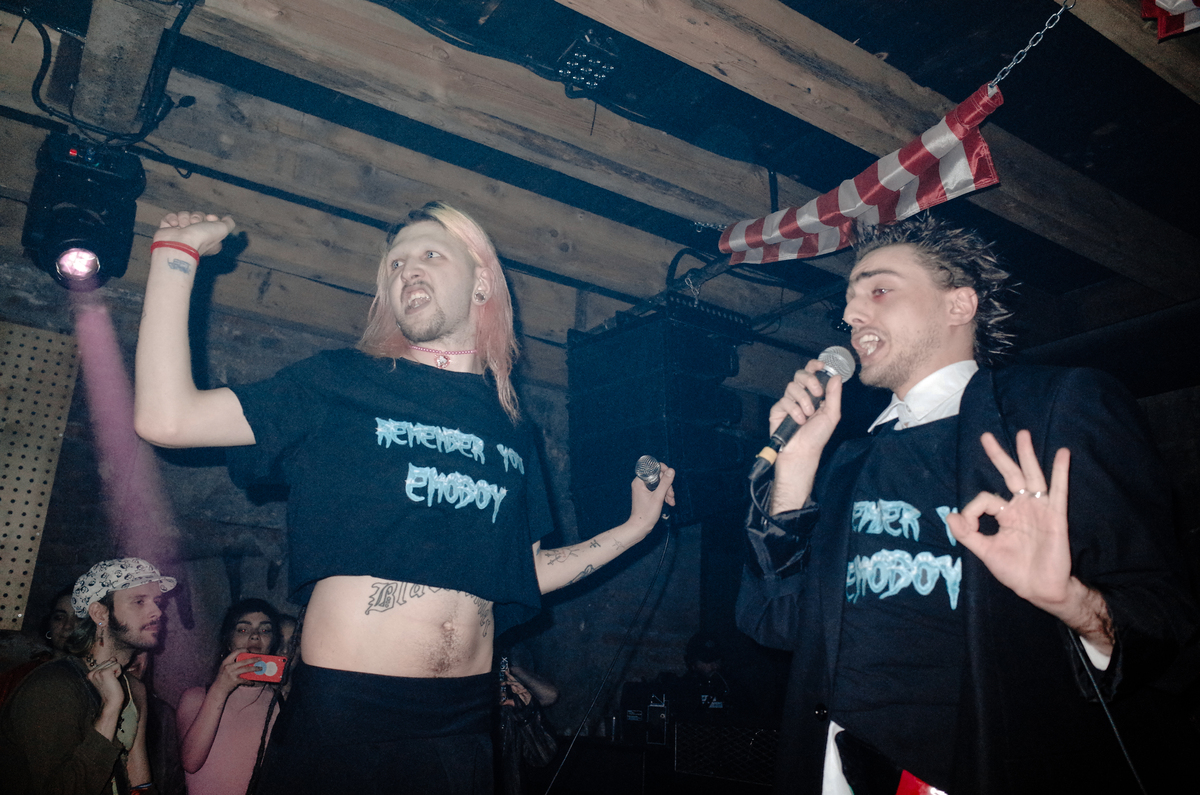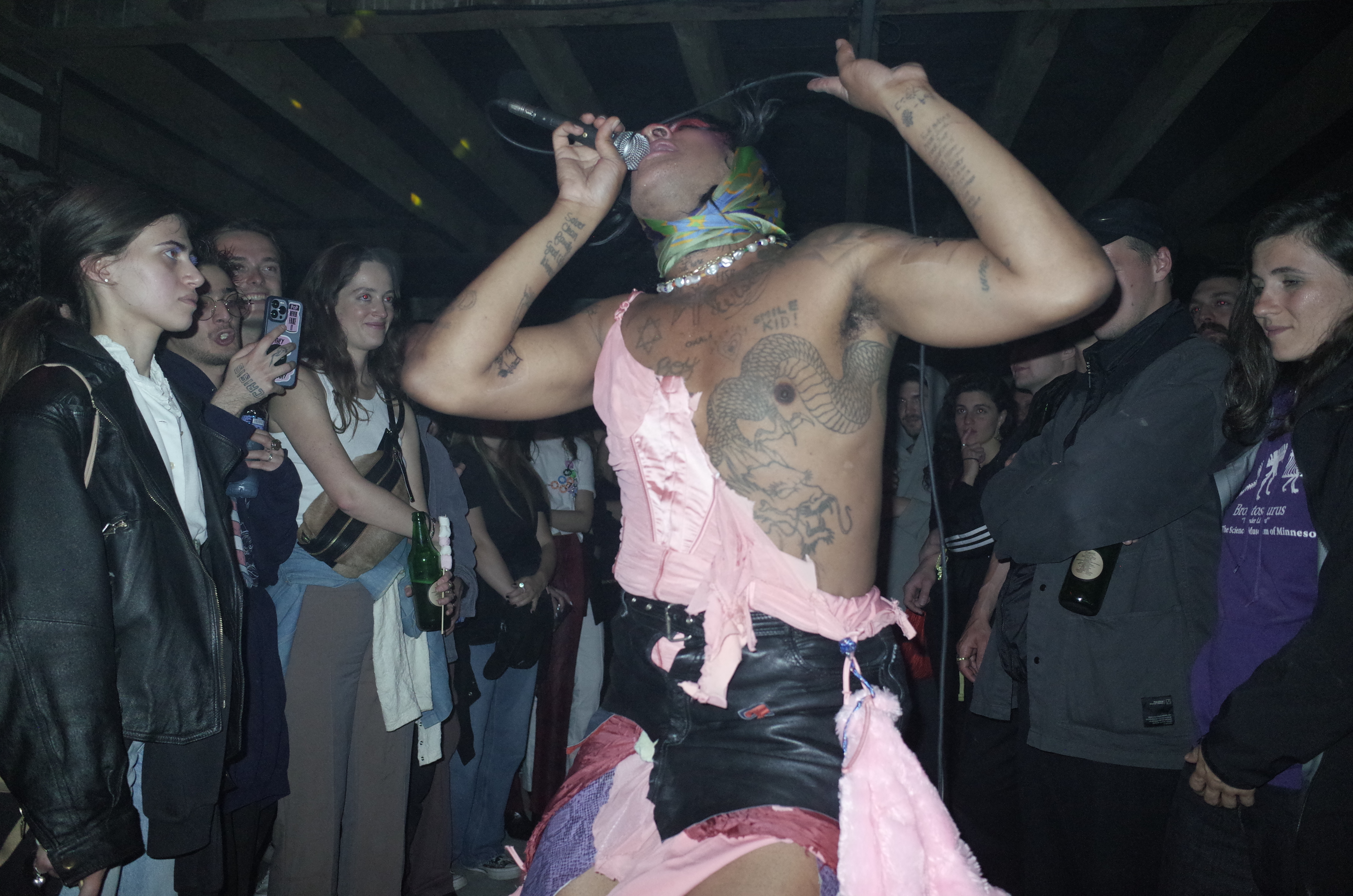 While in Georgia, Mykki Blanco took the opportunity to explore the country and even filmed a music video for his new single, "French Lessons," in collaboration with Kelsey Lu. It was a truly unique and unforgettable experience, and the hosts were grateful to have the opportunity to host such a talented group of artists on such an important day in Georgia's history.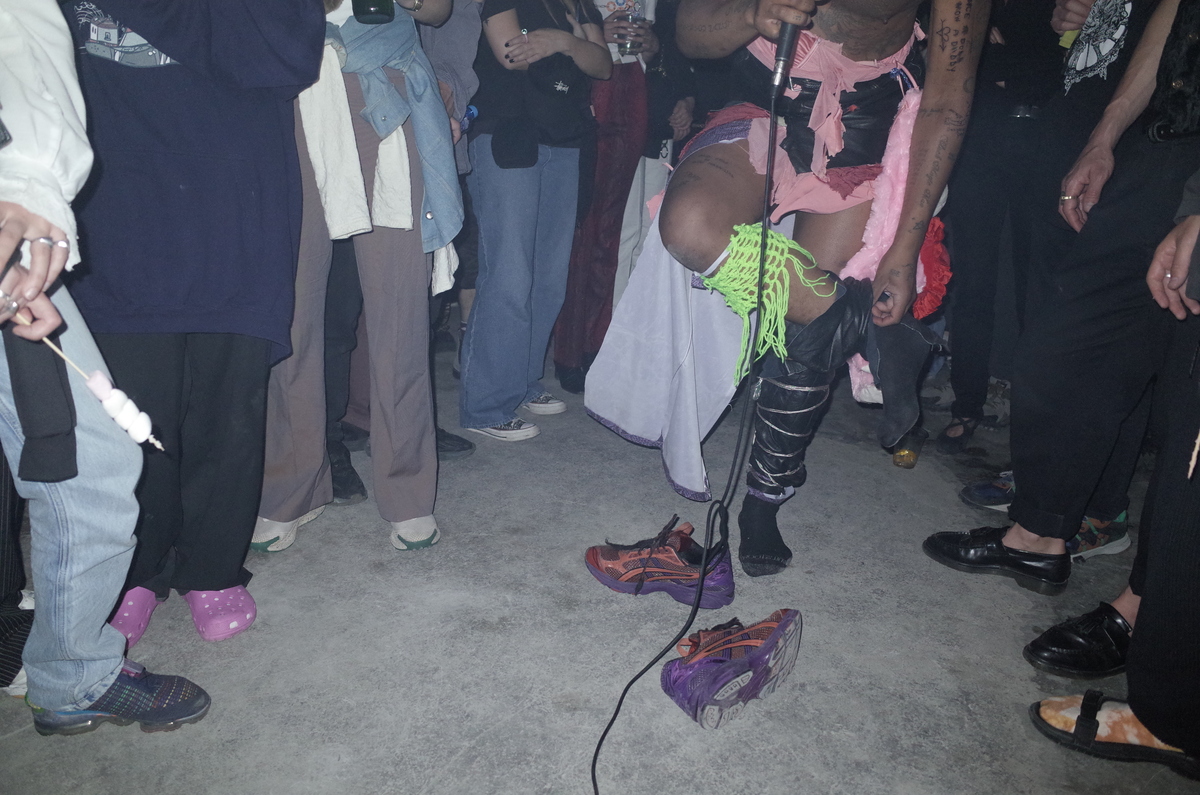 A small photo archive from the night serves as a testament to the unforgettable experience that was the Mykki Blanco live show. The energy and talent of Mykki Blanco and the other artists made for a night to remember, and we can't wait to bring more amazing live performances to our stage.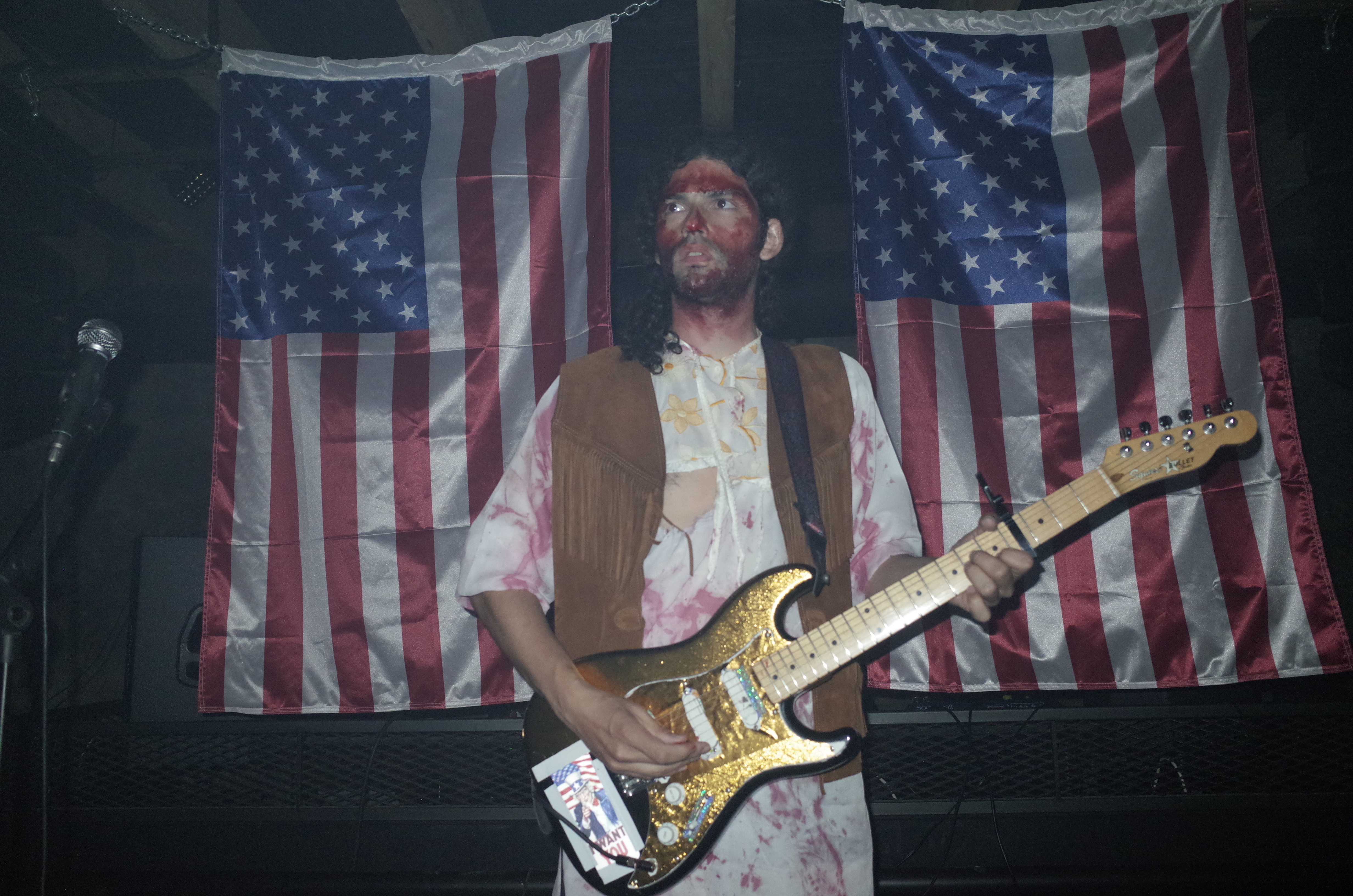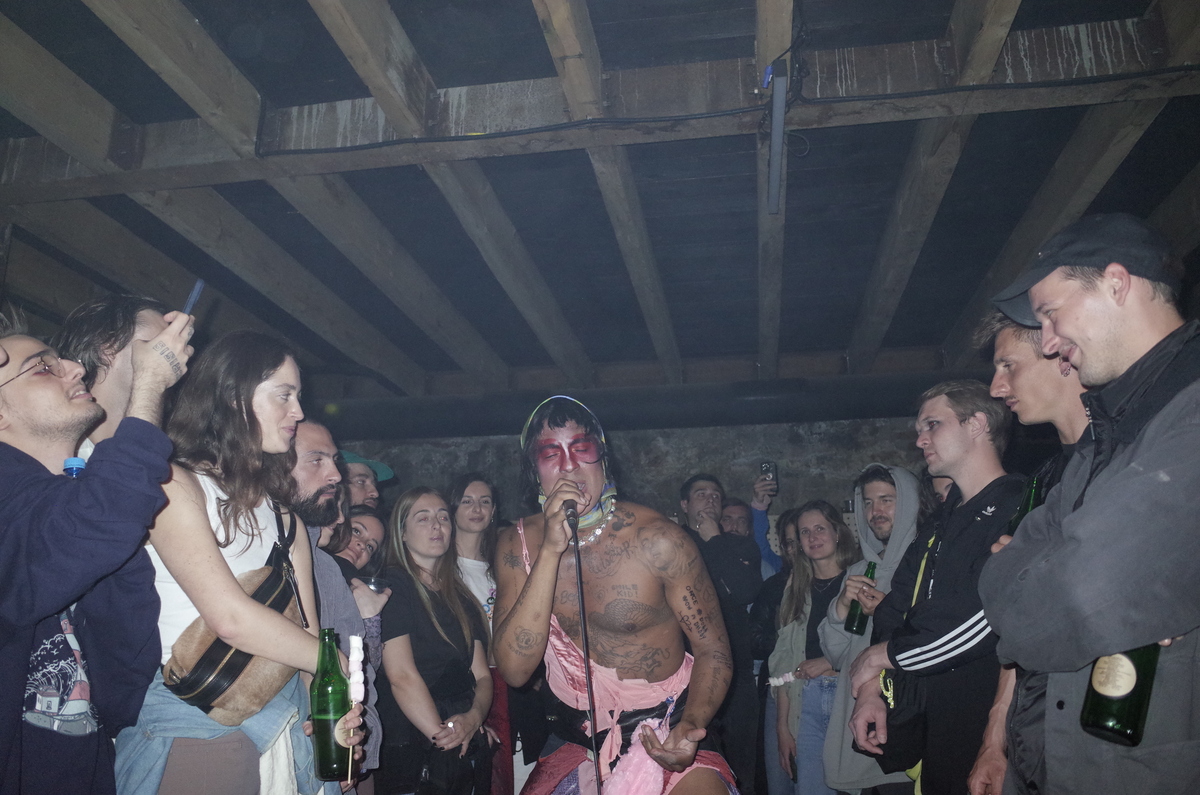 Thank you to everyone who attended the show at Left Bank on May 26th. We hope to see you at future live shows and continue to bring you exciting and memorable experiences like this one.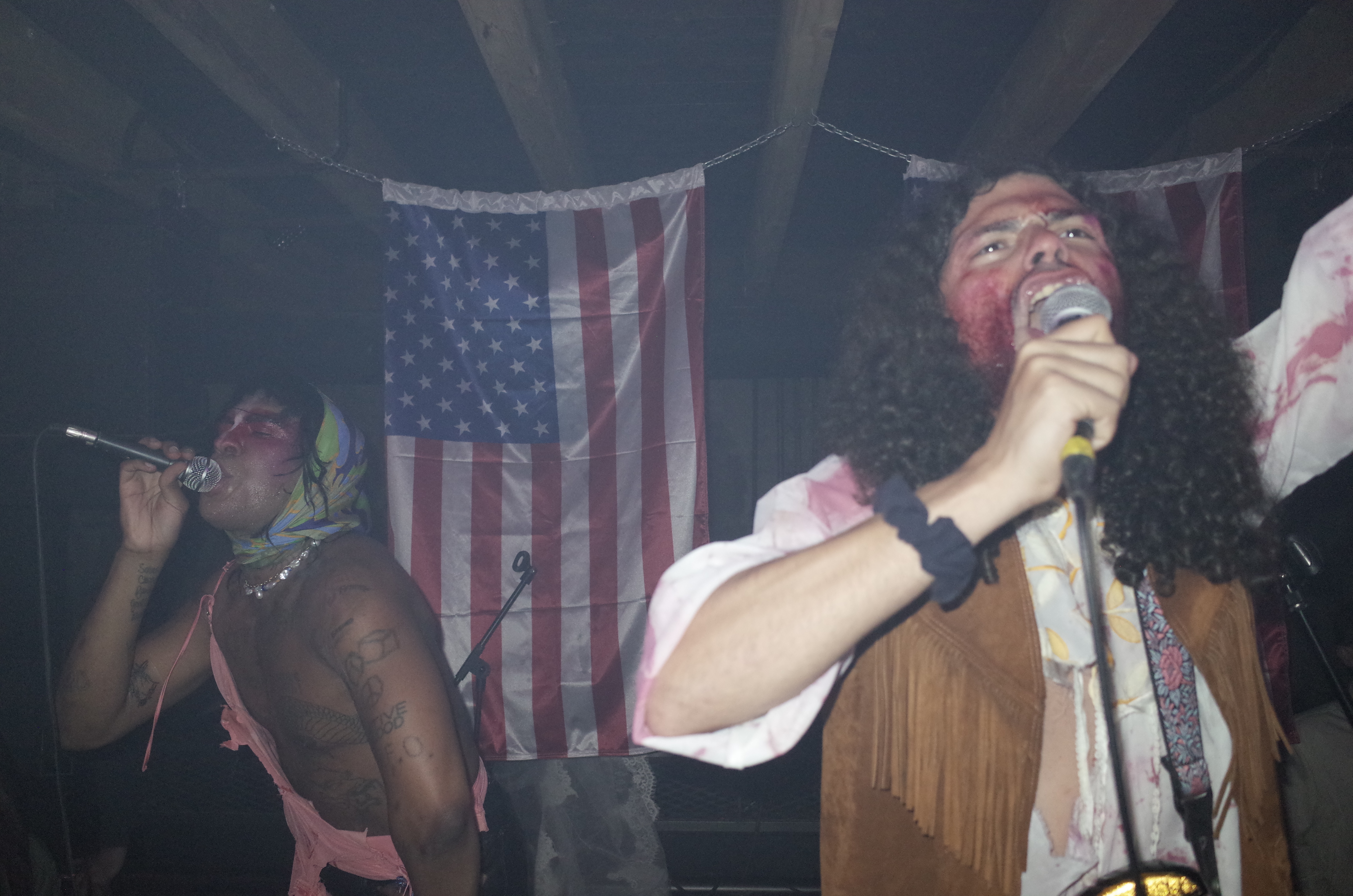 Photos - Mariam Giunashvili (Mzesu)